Find the Best Senior Living Near You
Explore options for a nurturing environment that fits your needs and lifestyle.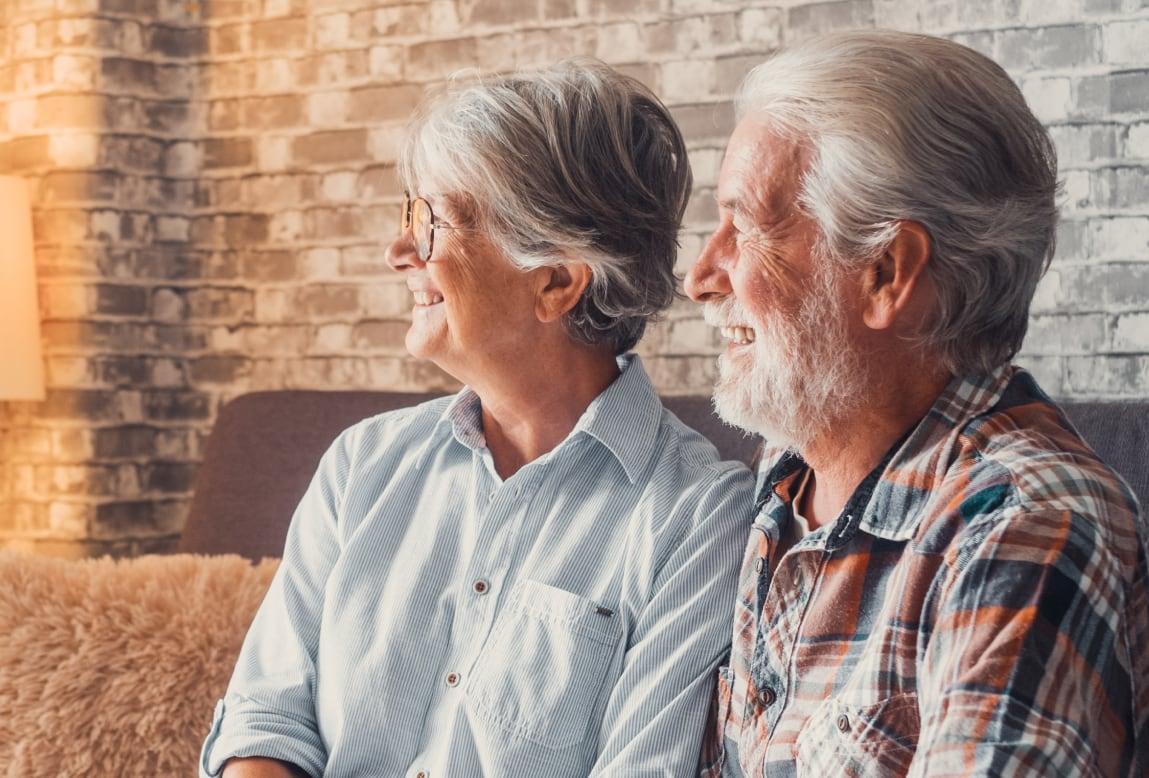 Featured In:



We help find care for aging adults — at no cost to you.
Whether you're looking for yourself or a loved one, we're here for you every step of the way.
Looking for senior living can be overwhelming, emotional, and time-consuming. Our family advisors serve as a free resource to help you explore local options, and we have hundreds of articles to help educate you throughout the process.
We've helped more than 400,000 seniors since 2009.
Use our search tool to find the best options for you.
Who are you seeking care for?
How it works
When you talk with one of our family advisors, they'll walk you through a three-step process to ensure you're set up for success in your search.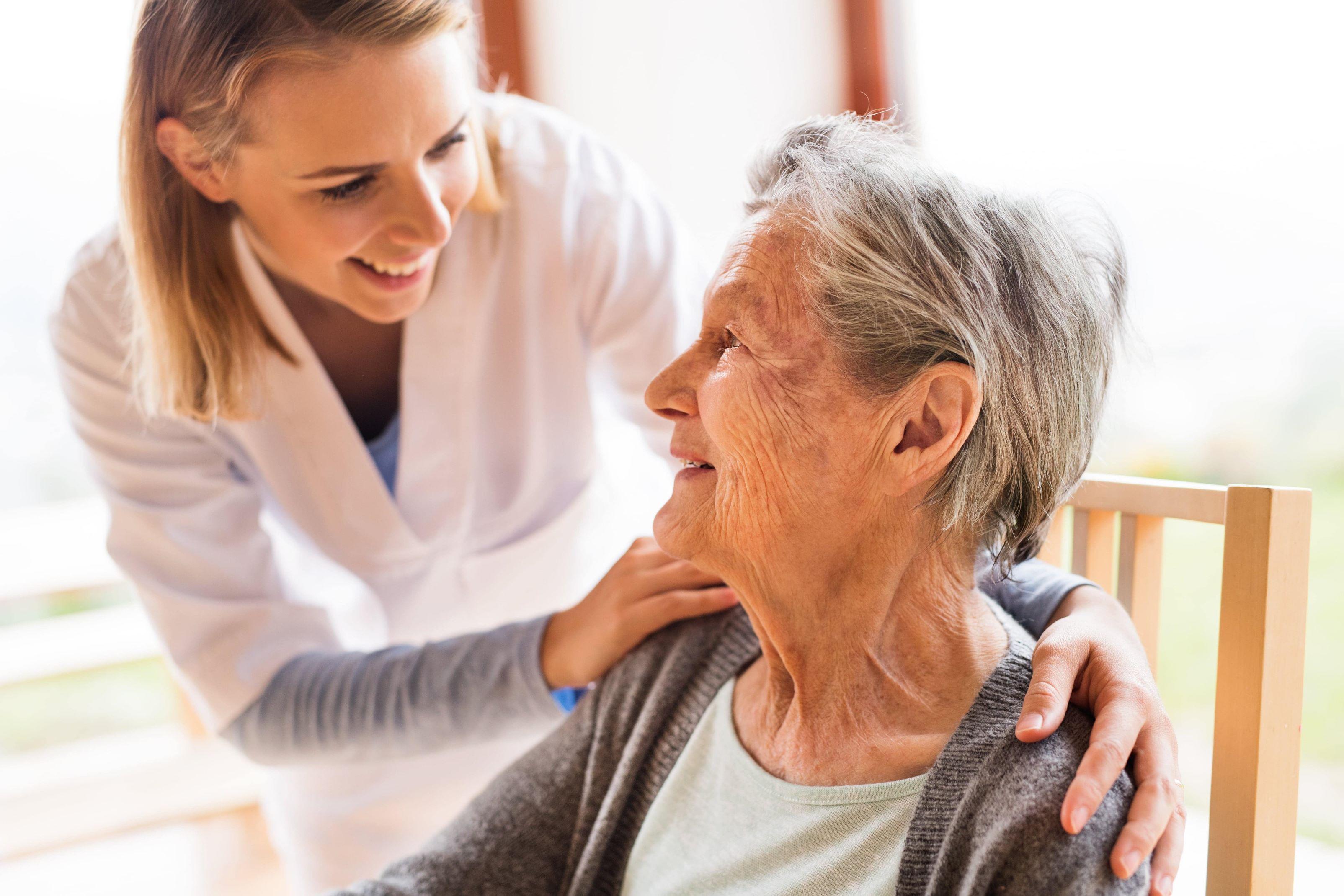 1. Determine the level of care you need
Between the sheer number of care options and the ever-changing terminology, it can be difficult to identify the type of care that is best for you or your loved one. We'll explain the difference and point you in the right direction.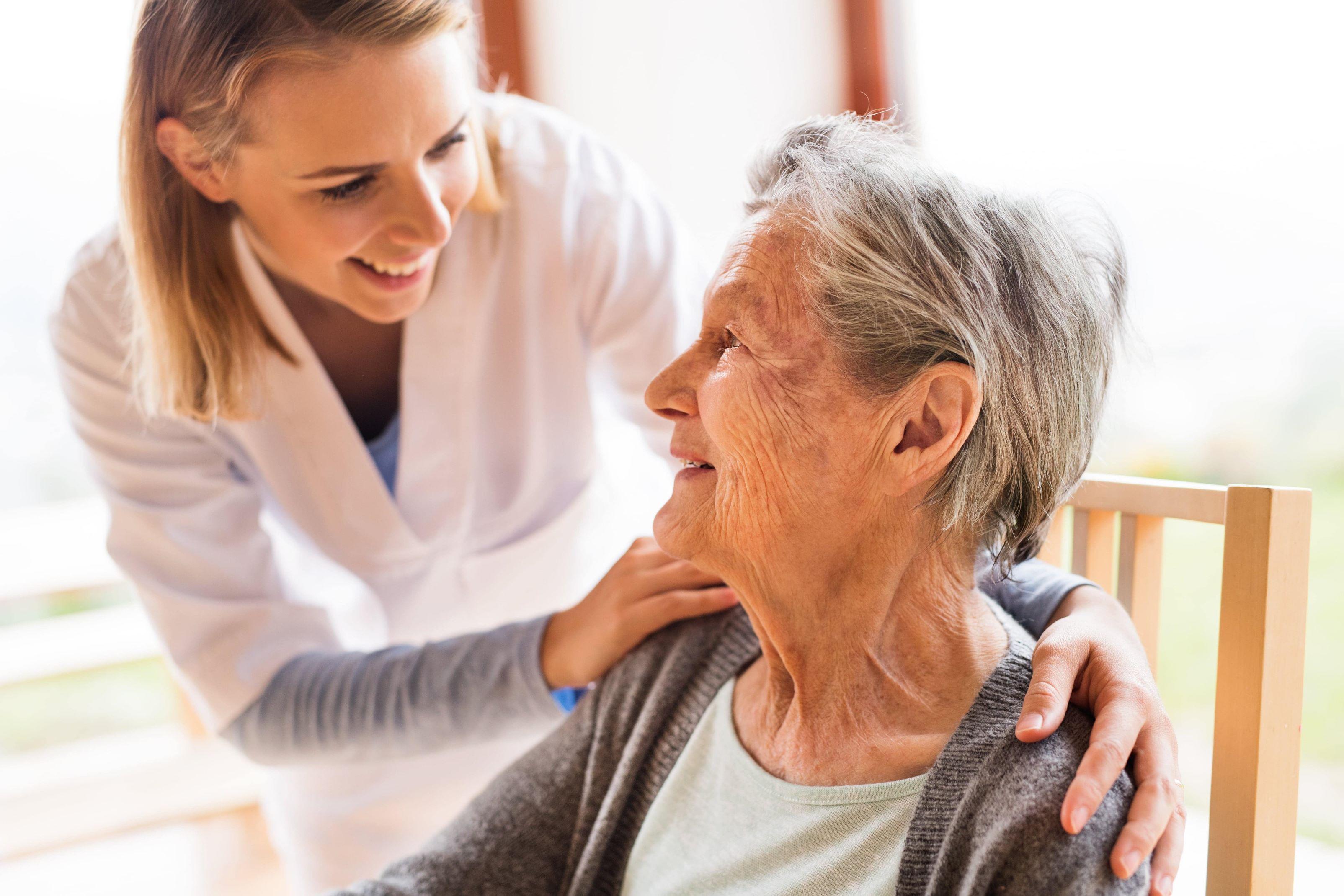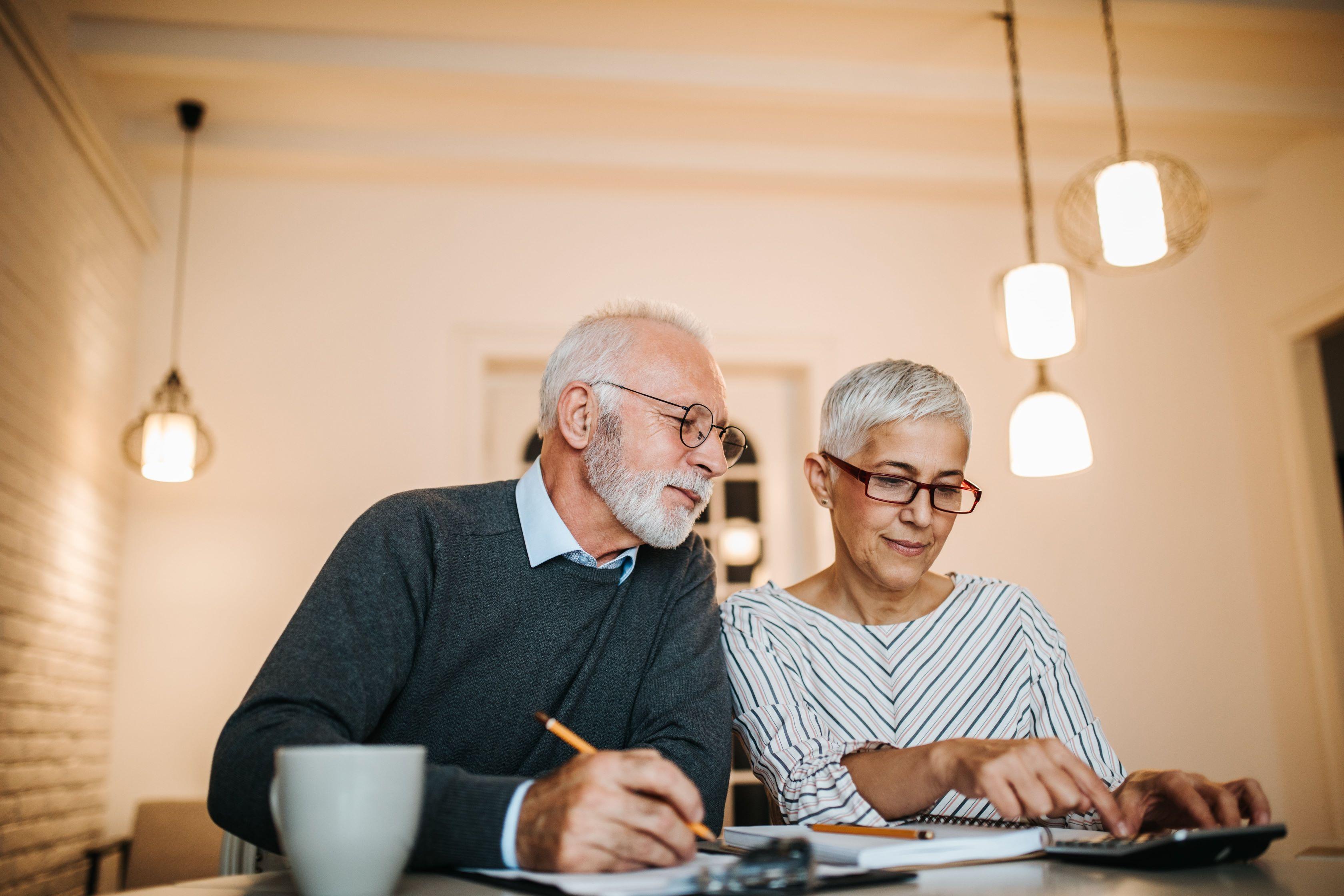 2. Explore your financial options
The cost of senior living is one of the largest obstacles for many people. In 2021, the national median cost was $4,500 per month, and those fees continue to grow.

The good news is that there are many options to make living in a quality community attainable. Check out our guides for a comprehensive list of what is available.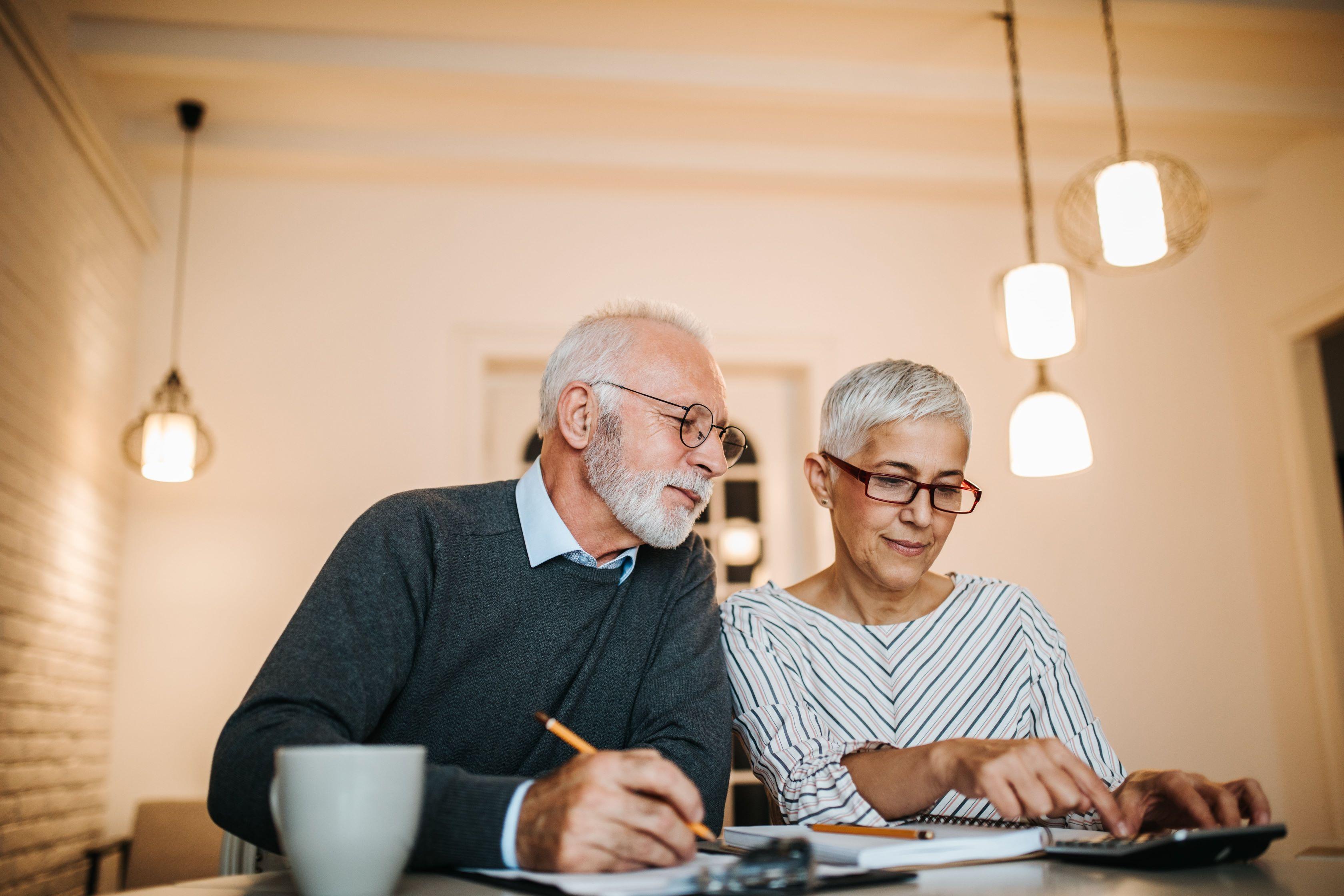 3. Schedule a tour
Once you have a financial plan and guidance on the best type of care, you can start identifying local communities near you that meet your needs.

Ready to check out your options? Call to speak to a family advisor at 1 (844) 759-0108, or begin your search below.
Our family advisors are here for you
We know the ins and outs of this process and we're ready to help.
Call for free information and assistance 24/7.
Planning Resources
We have thousands of expert-written articles to help you learn more about care options.
Want to do your own research?
We have everything you need to get started based on your location.
Select your state and browse our filterable database to begin.