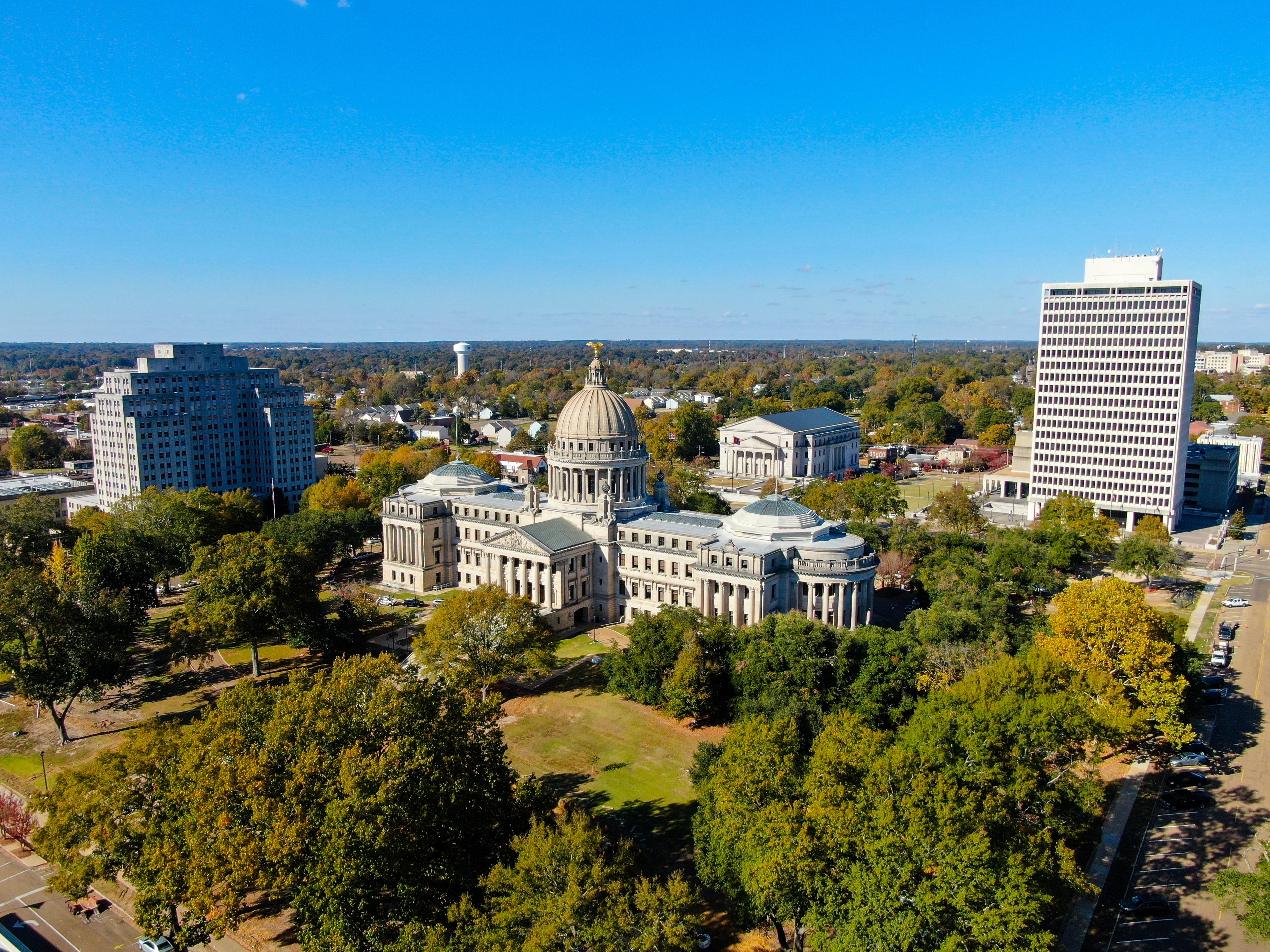 Overview of Mississippi Assisted Living
The "Magnolia State" is perhaps best known for the Mississippi River, which forms its entire western border. However, this southern state has contributed much to America's history. It was the home of both author William Faulkner and the inventor of root beer, the production place of the first nuclear submarine, and the birthplace of Elvis Presley.
With a population of nearly three million people, Mississippi boasts a number of theaters, shopping centers, sports arenas, golf courses and 24 state parks. Seniors who chose assisted living in Mississippi are sure to enjoy fishing and walking along the beautiful Mississippi river, learning more about this fascinating state's history at a number of Civil Rights Museums, or spending a sunny afternoon at the one of the state's many famous music and culinary festivals.
Cost of Mississippi Assisted Living
The average cost of assisted living in Mississippi is $3,150 per month. This is higher than the national average which is $2,877 per month.
Paying for Assisted Living in Mississippi
Assisted living in Mississippi can be paid for privately, with a long-term care insurance plan or with a Medicaid Waiver for those who qualify.
Assisted Living in Mississippi Defined
More commonly referred to as "personal care," assisted living in Mississippi is provided by two types of facilities: Residential Living Personal Care Homes and Assisted Living Personal Care Homes. A Residential Living Personal Care Home operates 24 hours a day, 7 days a week, and has staff to assist residents with activities of daily living such as bathing, grooming, dressing and eating. These homes also offer mental health services to residents who require it.
An Assisted Living Personal Care Home also provides help with daily living activities to residents 24 hours a day, 7 days a week. However, in addition to personal care services, employees of this type of home are licensed to administer medications and provide emergency response services.
Regulation of Mississippi Assisted Living Facilities
Assisted living in Mississippi is regulated by the Mississippi State Department of Health, and licensed by the Bureau of Health Facilities Licensure and Certification. Before receiving a license, every residential assisted living home must show that it is in compliance with fire safety laws, and provide criminal history reports for all employees. Licenses must be renewed every year.
The Bureau of Health Facilities Licensure and Certification inspects every facility before issuing a license, but ad hoc inspections will also be carried out if a complaint is filed by a resident.
Find Communities
Senior Homes has an extensive directory of senior living options, with care and living providers across the United States. 
Top Cities in Mississippi
Top Counties in Mississippi
Call an Advisor
Why use SeniorHomes.com?
* Unbiased Guidance since 1999
* Trusted Resource for Families
* Exclusive access to pricing and ratings