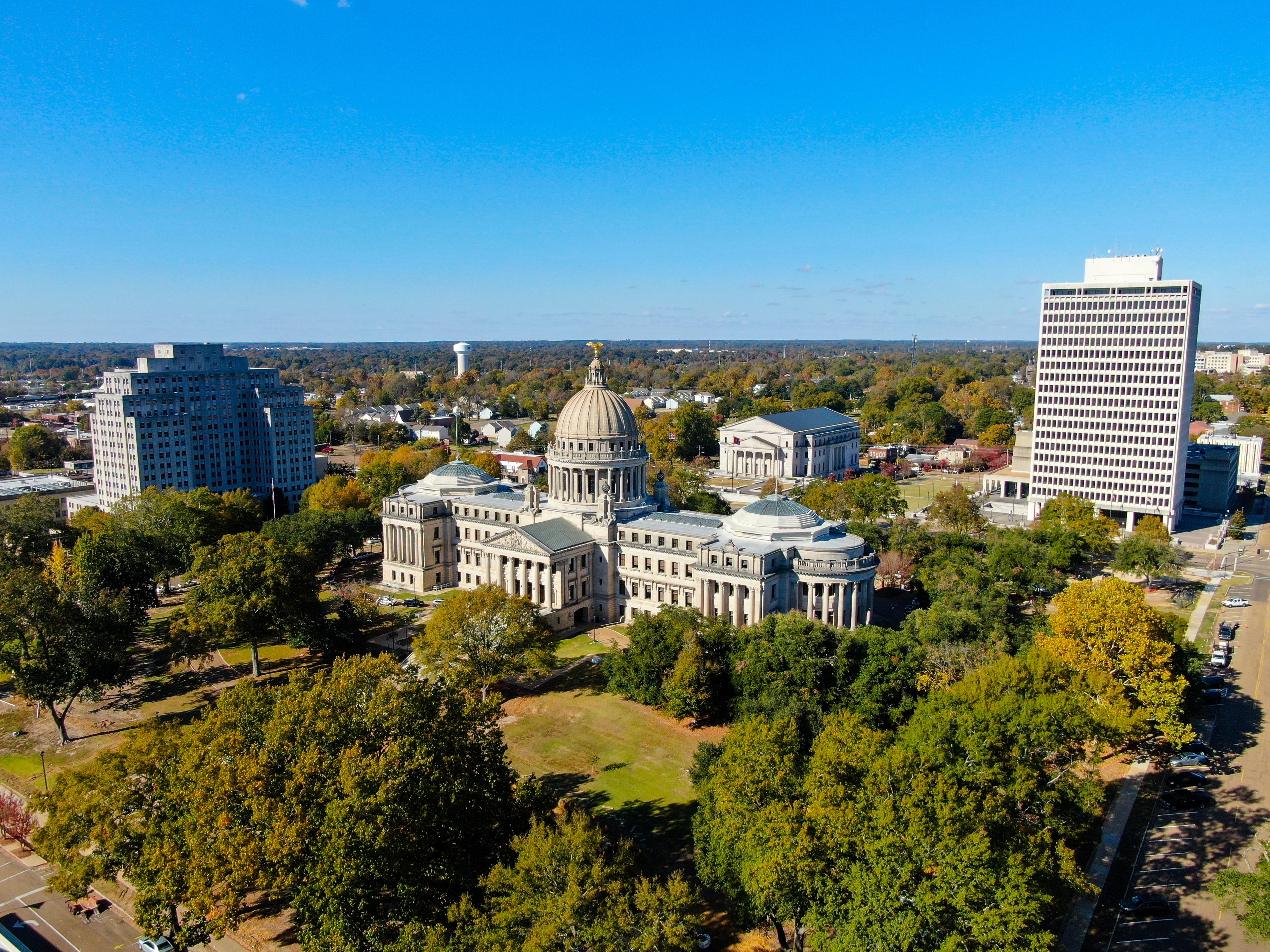 Nursing Homes in Mississippi
Overview of Mississippi Nursing Homes
Mississippi is home to great Southern mansions that speak of a bygone era. Some of these great mansions have been turned into museums, just right for seniors in Mississippi nursing homes to explore on an outing. Shop in quaint towns, enjoy some good Southern cooking and relax in a state known for warm weather.
Mississippi has a broad base of high quality medical care across the state. Seniors living in a Mississippi nursing home can look forward to top notch care from places such as University of Mississippi Health Care. This teaching hospital has been ranked as high-performing in the areas of nephrology, urology and cancer. High ranking hospitals are located through the state; St. Dominic-Jackson Memorial Hospital, located in Jackson; Forrest General Hospital located in Hattiesburg; and Singing River Hospital, located in Pascagoula, all of which offer a high level of quality medical care for seniors in the state.
Cost of Mississippi Nursing Homes
The average cost of nursing homes in Mississippi is $205 per day. This is higher than the national average which is $228 per day.
Paying for Nursing Homes in Mississippi
Room and board, meals, daily care and skilled nursing care are all included in this figure.
There are a number of different ways care in a Mississippi nursing home can be paid. Some seniors have long term care insurance which pays for the care they need. In other cases, the senior pay the bill themselves with money from savings or from the sale of assets they owned before moving into the facility. Medicare will pay for a set number of days in a nursing home provided certain stipulations are met. Medicaid is reserved for those seniors who qualify due to a lack of financial ability to pay. This involves filling out paperwork in order to determine eligibility.
Nursing Homes in Mississippi Defined
Nursing homes provide help with daily care as well as medical care to that segment of the population that is unable to do so safely on its own. These seniors have medical conditions that require them to have access to nursing care 24 hours a day. Some seniors need intermediate nursing care which means they need help with daily tasks and management of their illnesses. Others need skilled nursing care and need a great deal of help with most daily tasks as well as the management of their medical conditions.
Regulation of Mississippi Nursing Homes
Mississippi nursing homes fall under the regulations laid forth by the Division of Health Facilities Licensure and Certification, an agency of the Mississippi Department of Health. This agency establishes the minimum standards at which a nursing home can operate. In addition, it is responsible for ensuring these standards are maintained. This enforcement is realized through the use of routine inspections in which problems and issues are noted and brought to the attention of the nursing home administrator. If any violations in the standards are noted, the nursing home must correct them within a specific time period or risk losing its license.
Find Communities
Senior Homes has an extensive directory of senior living options, with care and living providers across the United States. 
Top Cities in Mississippi
Top Counties in Mississippi
Call an Advisor
Why use SeniorHomes.com?
* Unbiased Guidance since 1999
* Trusted Resource for Families
* Exclusive access to pricing and ratings