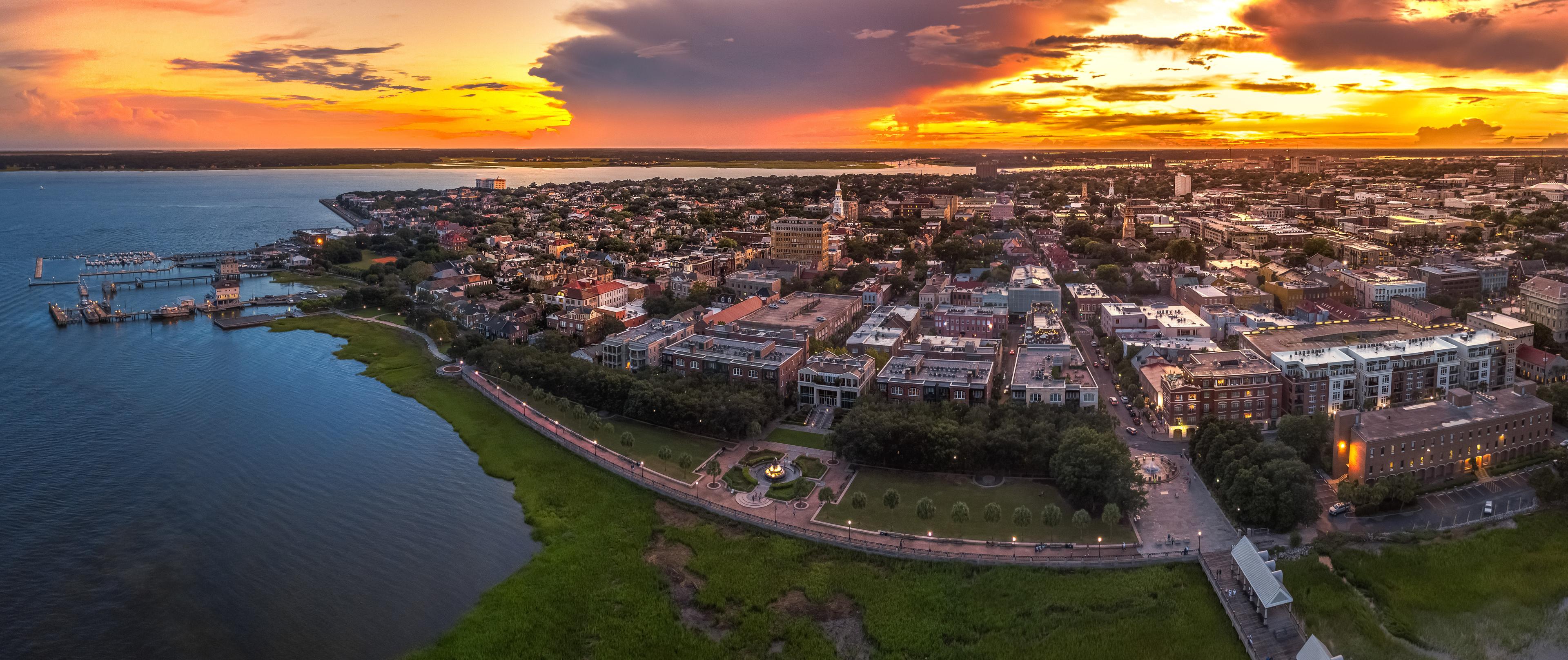 Overview of South Carolina Assisted Living
The Palmetto State is home to some of the most beautiful shorelines in the country, including its famous resort destination, Myrtle Beach. Those who choose assisted living in South Carolina are sure to enjoy a trip to the beach or patronizing the state's many golf courses, shopping centers and Civil War Museums.
With a population of 4,625,364, South Carolina is the 22nd-most populous state. A humid, subtropical climate promises sunny days and comfortable weather for the state's many assisted living residents.
Popular Cities in South Carolina
Cost of South Carolina Assisted Living
The average cost of assisted living in South Carolina is $3,125 per month. This is higher than the national average which is $2,877 per month.
Assisted Living in South Carolina Defined
Assisted living facilities in South Carolina are referred to as Community Residential Care Facilities (CRCFs). The South Carolina Department of Health and Environmental Control defines CRCFs as:
"A facility which offers room and board and which, unlike a boarding house, provides/coordinates a degree of personal care for a period of time in excess of 24 consecutive hours for two or more persons, 18 years old or older, not related to the licensee."
Like legally defined "assisted living facilities," CRCFs offer assistance with a number of daily activities, which may include (but are not limited to):
Bathing
Dressing
Transportation
Preparation of meals
Managing expenses
Doing laundry
Administration of medication
Also, much like traditional assisted living homes, CRCFs are encouraged to promote and protect resident independence and privacy. As such, Community Residential Care Facilities are best suited for those who require only daily assistance, rather than medical supervision or extensive nursing services. Those who require such services may find a nursing home to be more suitable to their needs. You can find nursing homes in South Carolina in our Nursing Homes category.
Regulation of Assisted Living in South Carolina
Assisted living in South Carolina is regulated by the South Carolina Department of Health and Environmental Control and licensed by the Division of Health Licensing. All CRFCs in South Carolina must apply for a license. The administrator seeking a license must also show that the facility has met all building safety standards, including fire safety codes and regulations.
The Department inspects the facility before issuing the license and is required to inspect again upon resident complaint or any other reason the department finds necessary. Once a license has been issued by the Department, the facility is required to post the license so that it may be viewable to the public.
Find Communities
Senior Homes has an extensive directory of senior living options, with care and living providers across the United States. 
Assisted Living Articles and Resources
Compare Costs, Photos, & Reviews of All Your Options Near South Carolina
By clicking "Get Costs" I am providing express written consent to receive calls including automated/pre-recorded calls and automated texts for which I may incur a cost, as well as emails from Caring and its partners. I understand I am not obligated to provide this consent to utilize Caring's service(s). I acknowledge I was able to review the Agreement to be Contacted, Terms of Use, and Privacy Policy.