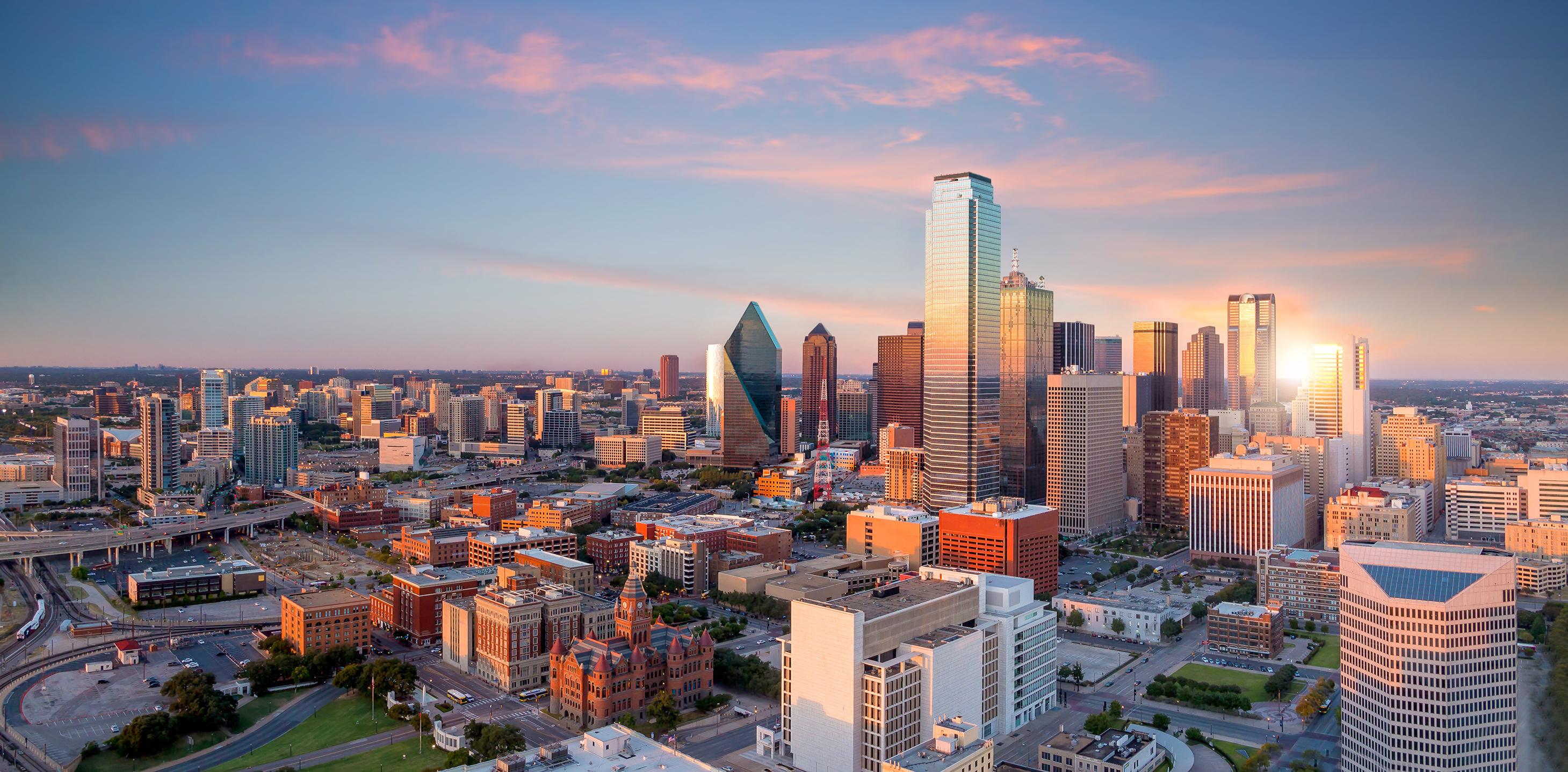 Overview of Texas Assisted Living
Texas is home to three of the most populous cities in the country: Houston, San Antonio and Dallas. Although Texas is commonly associated with cowboys and famous historic sites, the Lone Star State boasts some of the most prestigious theater and performance arts venues.
Theater goers frequent the Houston Theater District, a 17-block area in the heart of downtown Houston that hosts a vibrant array of events year round. For music, Austin is considered the Live Music Capital of the World and contains more live music venues per capita than Memphis, Los Angeles, Nashville, Las Vegas or New York City. As for national monuments, Texans and tourists alike enjoy visits to The Alamo, The Apollo Mission Control Center and Bastrop State Park.
Texas prides itself on the care and support it offers its aging citizens having formed the Texas Department of Aging and Disability Services (DADS) to provide for those who in need. Assisted living in Texas proves to be an easy and enjoyable experience.
Cost of Texas Assisted Living
The average cost of assisted living in Texas is $3,545 per month. This is higher than the national average which is $2,877 per month.
Paying for Assisted Living in Texas
Most Texas assisted living communities charge a monthly rental fee that covers:
Room and board
Utilities
Facility maintenance
Three meals a day
Housekeeping
Activities
Emergency assistance
Assisted living costs are typically paid for out-of-pocket by the resident using personal savings, health insurance or long-term care insurance. Participating facilities may accept veterans benefits for those who qualify. Older Texans who are on a limited income may qualify for the Community Based Alternatives Program which covers services such as assisted living or nursing.
Assisted Living in Texas Defined
The state of Texas defines an assisted living facility as an institution that provides food, shelter and other personal services to four or more persons unrelated to the owner of the establishment. There are four types of assisted living facilities in Texas:
Type A Homes admit residents who require minimal assistance with activities of daily living and do not need overnight assistance. During emergency evacuations, type A residents must be able to evacuate the building unassisted.
Type B Homes admit residents who require more assistance from a caregiver or may need attendance during nighttime sleeping hours. Type B residents may need assistance in transferring to and from a wheelchair.
Type C Homes are four bed-facilities that are licensed and contracted through the Texas Department of Aging and Disability Services (DADS) to provide adult foster care services.
Type E Homes may fall under Type A, B or C facilities and are for those in need of medication supervision and disbursement.
You can find Type C Homes in our Care Homes category.
Regulation of Texas Assisted Living
All centers of assisted living in Texas must meet the licensing requirements and standards set forth by DADS. Once a facility has been issued a license, the Texas Department of Human Services will carry out inspections and surveys, investigate complaints and perform unannounced follow-up visits to insure all licensed standards and regulations are being met.
Managers who work in Type A and B assisted living facilities must complete a 24-hour training course that addresses assisted living standards, food and nutrition, federal laws and the assessment of resident needs and characteristics. Another eight hours of standard training must be completed during the first three months of employment, followed by 12 hours of annual continuing education. A background check may also be required.
Legislation of Texas Assisted Living Facilities
In May 2012, Texas seniors living in assisted living facilities were given the option to "age in place" if the facility can meet their healthcare and safety needs. The passage of Rule 92.41 Standards for Type A and Type B Assisted Living Facilities details the process that assisted living facility managers must follow to enable residents to remain at their facility when the Department of Aging and Disability Services decides a resident is inappropriately placed because of changing healthcare needs. The DADS wants to ensure that the facility can meet the Life Safety Code requirements for their residents in the event of an emergency.
Find Communities
Senior Homes has an extensive directory of senior living options, with care and living providers across the United States. 
Assisted Living Articles and Resources
Compare Costs, Photos, & Reviews of All Your Options Near Texas
By clicking "Get Costs" I am providing express written consent to receive calls including automated/pre-recorded calls and automated texts for which I may incur a cost, as well as emails from Caring and its partners. I understand I am not obligated to provide this consent to utilize Caring's service(s). I acknowledge I was able to review the Agreement to be Contacted, Terms of Use, and Privacy Policy.