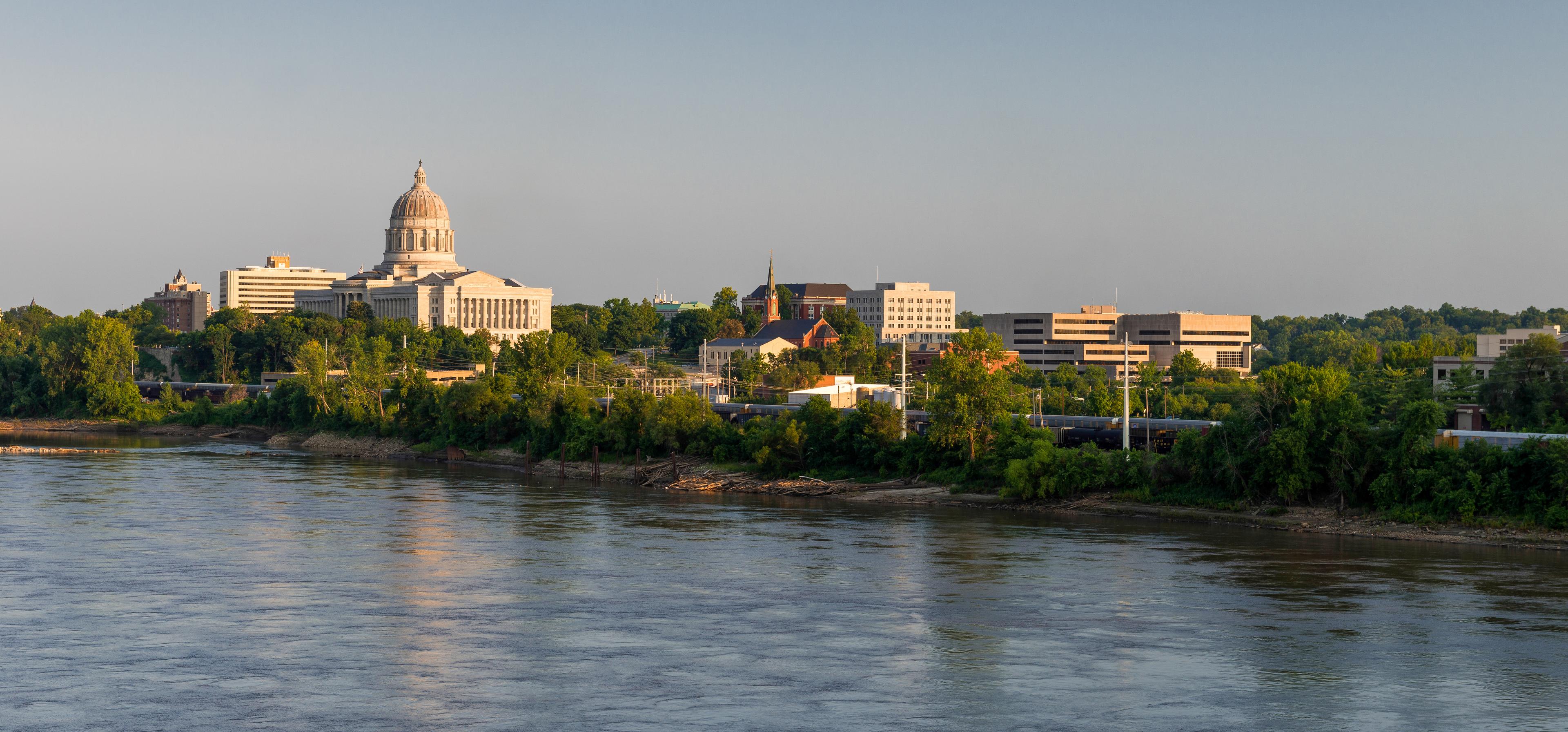 Overview of Missouri Assisted Living
The Show-Me State is known for breathtaking views of the Ozark Mountains, sweeping waters of the Missouri River and being the gateway to westward expansion. Missouri has a perfect mixture of urban and rural cultures, delighting and offering a little something to all that come to visit or call the state home.
In 2009, nearly six million people resided in Missouri, making it the 18th most populous state in the nation and the fifth most populous in the Midwest. With its balance of historical significance and thriving culture, it is no wonder so many call this Midwestern state home. Whether you are looking for the allure of the outdoors or an incredible performance from the symphony, assisted living in Missouri has something for you.
Popular Cities in Missouri
Cost of Missouri Assisted Living
The average cost of assisted living in Missouri is $2,525 per month. This is higher than the national average which is $2,877 per month.
Paying for Assisted Living in Missouri
Although many seniors enjoying assisted living in Missouri pay out-of-pocket, there are additional options to help cover the costs. The US Department of Veterans Affairs provides benefits to certain veterans and surviving spouses that can help pay for assisted living. Others choose to look into facilities that accept Medicaid or long-term care insurance policies.
Assisted Living in Missouri Defined
Communities of assisted living in Missouri provide a place to call home paired with 24-hour care. In particular, care focuses on individuals who need assistance with activities of daily living, including:
Eating
Dressing
Bathing
Walking
Using the restroom
Assisted living communities are responsible for the oversight and administration of medications under the supervision and direction of a licensed physician. In addition, each assisted living facility requires a licensed Nursing Home Administrator.
It is important to note that individuals in basic assisted living facilities in Missouri must need only minimal assistance in the event of an emergency evacuation from the building. Assisted living homes in Missouri may only admit residents needing additional assistance if certain staffing requirements and individuals plans have been created.
Regulation of Missouri Assisted Living Facilities
In order to maintain high-quality assisted living in Missouri, the  Department of Health and Senior Services , Section for Long Term Care Regulation consistently inspects each community and is responsible for issuing state licenses.
The Department of Health and Senior Services also provides the certification that allowslong-term care facilities to be eligible for Medicare and Medicaid beneficiaries. In order for a facility to qualify for Medicare and Medicaid, it must successfully meet licensure criteria and maintain state and federal databases.
Find Communities
Senior Homes has an extensive directory of senior living options, with care and living providers across the United States. 
Assisted Living Articles and Resources
Compare Costs, Photos, & Reviews of All Your Options Near Missouri
By clicking "Get Costs" I am providing express written consent to receive calls including automated/pre-recorded calls and automated texts for which I may incur a cost, as well as emails from Caring and its partners. I understand I am not obligated to provide this consent to utilize Caring's service(s). I acknowledge I was able to review the Agreement to be Contacted, Terms of Use, and Privacy Policy.