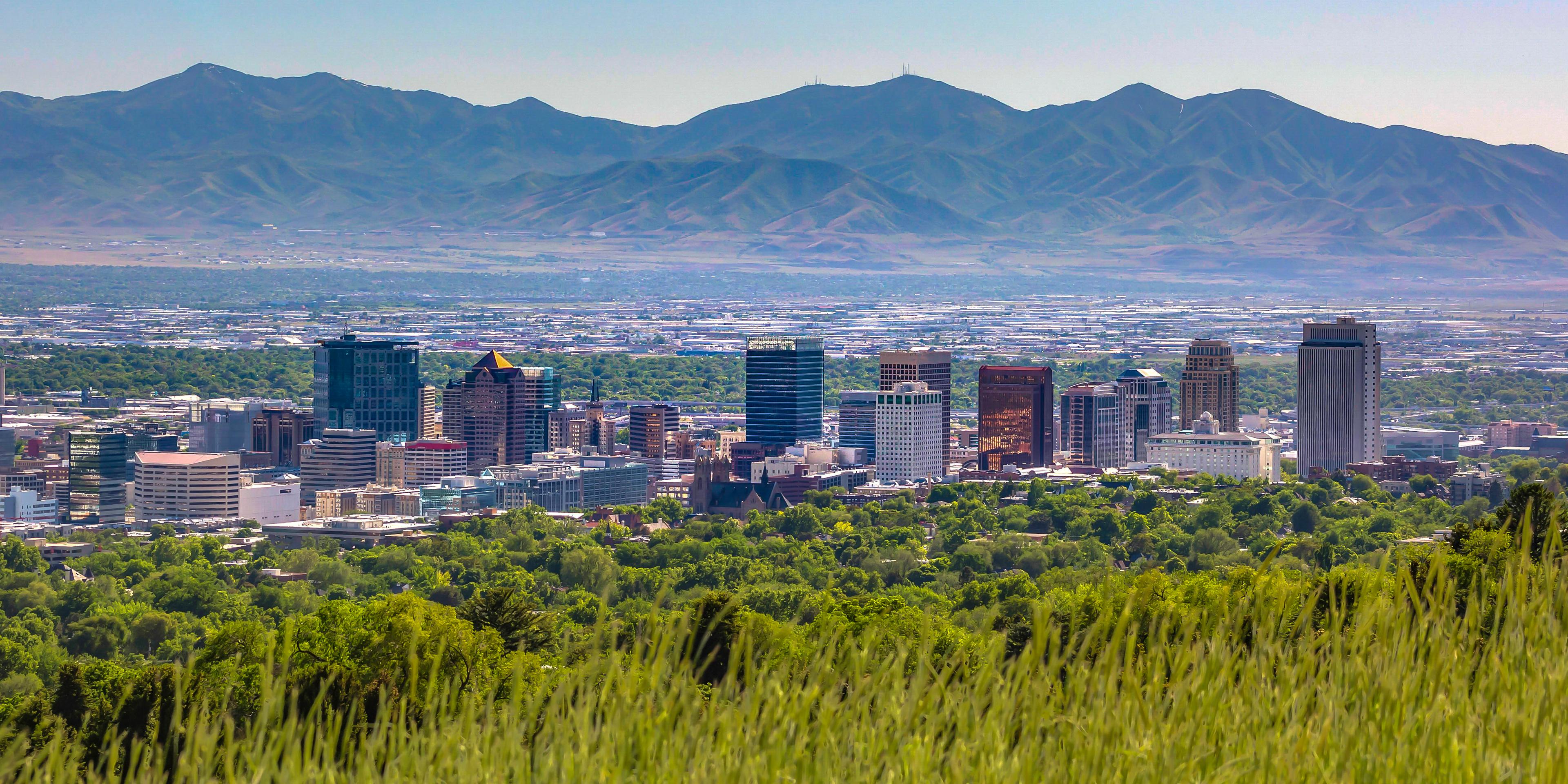 Independent Living in Utah
Cost of Utah Independent Living
The average cost of independent living in Utah is $1,806 per month. This is higher than the national average which is $1,729 per month.
Independent Living in Utah Defined
Retirees who choose independent living must be in good health and able to care for themselves without additional assistance. Seniors who need day-to-day assistance with life's daily activities, such as getting around, bathing or taking medications, may need to consider an assisted living facility that provides personal care services. You can find Utah assisted living facilities in our Assisted Living category. Seniors with serious health conditions who require 24-hour care and more extensive medical observation may want to consider a nursing home that provides skilled nursing care. You can find skilled nursing facilities in Utah in our Nursing Homes category.
Find Communities
Senior Homes has an extensive directory of senior living options, with care and living providers across the United States. 
Call an Advisor
Why use SeniorHomes.com?
* Unbiased Guidance since 1999
* Trusted Resource for Families
* Exclusive access to pricing and ratings