Jamestowne Assisted Living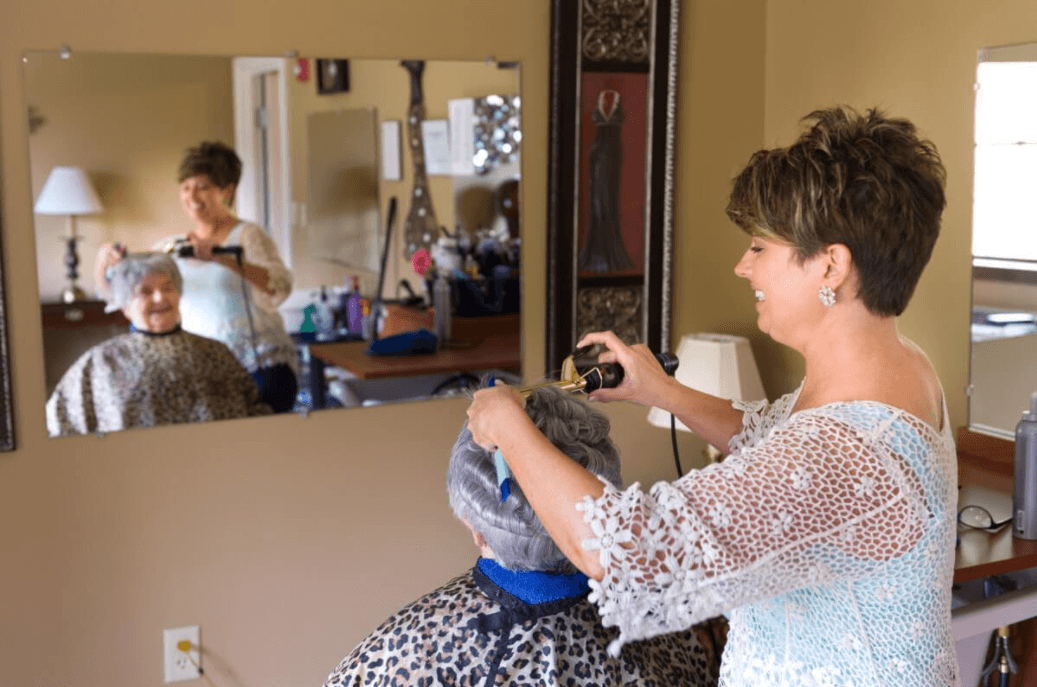 Description of Jamestowne Assisted Living
Jamestowne Assisted Living, located in Kingston, Tennessee, is a one-level assisted living community that is minutes away from historical landmarks and popular attractions in Roane County such as Southwest Point and Fort Park.
Our community is a one-level Assisted Living community that features 56 senior apartments and suites. The grounds feature an expansive courtyard and even a walking track around the building that promotes healthy activity. We ensure a delightful experience by offering amenities such as southern-style cooking, beauticians and barbers, housekeeping services, and much more!
Regular events such as faith-based activities and community outreach programs are provided at the community to give residents a chance to give back and share their experiences with others in the Kingston, Tennessee area.
We welcome you to explore the southern hospitality and supportive environment that our community offers to seniors who want to enjoy their retirement. In our community, residents say, If you can't be at home, then you need to be at Jamestowne.
Jamestowne Assisted Living Amenities
Photos of Jamestowne Assisted Living
Tour Jamestowne Assisted Living
The best way to get to know a community is by scheduling a tour. See the facilities, meet the staff and residents, and get a feel firsthand what it's like to live at Jamestowne Assisted Living.
Map of Jamestowne Assisted Living
Costs at Jamestowne Assisted Living
Assisted Living
This level of care provides support for those who need help with personal care needs such as cleaning, bathing, and dressing. Residents selecting this level of care are treated to many amenities in a home-like atmosphere, while getting support in their daily lives.
Reviews of Jamestowne Assisted Living