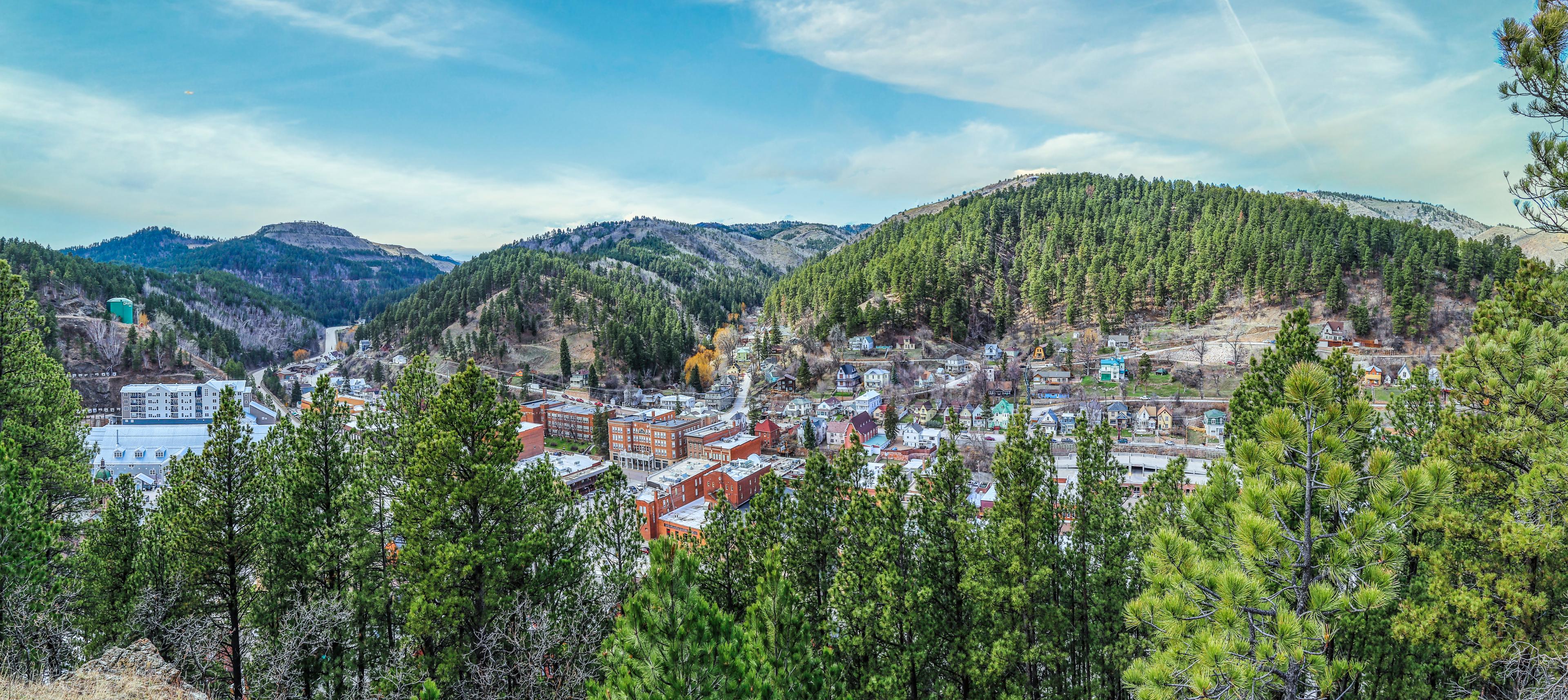 Memory Care in South Dakota
Overview of South Dakota Memory Care
There are an estimated 5.4 million Americans who are currently suffering from Alzheimer's Disease, and of those, approximately 19,000 reside in the beautiful state of South Dakota. More than 11,000 of these patients reside in long-term care facilities, with 49% of them having moderate to severe cognitive impairment. Memory care facilities in South Dakota deliver services that are designed to meet the unique and changing needs of Alzheimer's patients according to the severity of the disease.
Popular Cities in South Dakota
Memory Care in South Dakota Defined
Dementia is a disease that progresses through various stages, often over a period of years. Seniors in the beginning stages of dementia might find it more suitable to remain at home or with family members for as long as possible. During the beginning stages, support groups, in-home health services or adult day services typically meet the patient's care needs. As the disease becomes more advanced, however, symptoms of dementia worsen and a more supervised setting becomes more appropriate. Memory care in South Dakota is offered through assisted living communities, adult family care homes and specialized dementia-specific skilled nursing units that are designed to provide services such as controlled recreational facilities, 24/7 monitoring and therapeutic programs that stimulate the memory.
Find Communities
Senior Homes has an extensive directory of senior living options, with care and living providers across the United States. 
Top Cities in South Dakota
Top Counties in South Dakota
Call an Advisor
Why use SeniorHomes.com?
* Unbiased Guidance since 1999
* Trusted Resource for Families
* Exclusive access to pricing and ratings