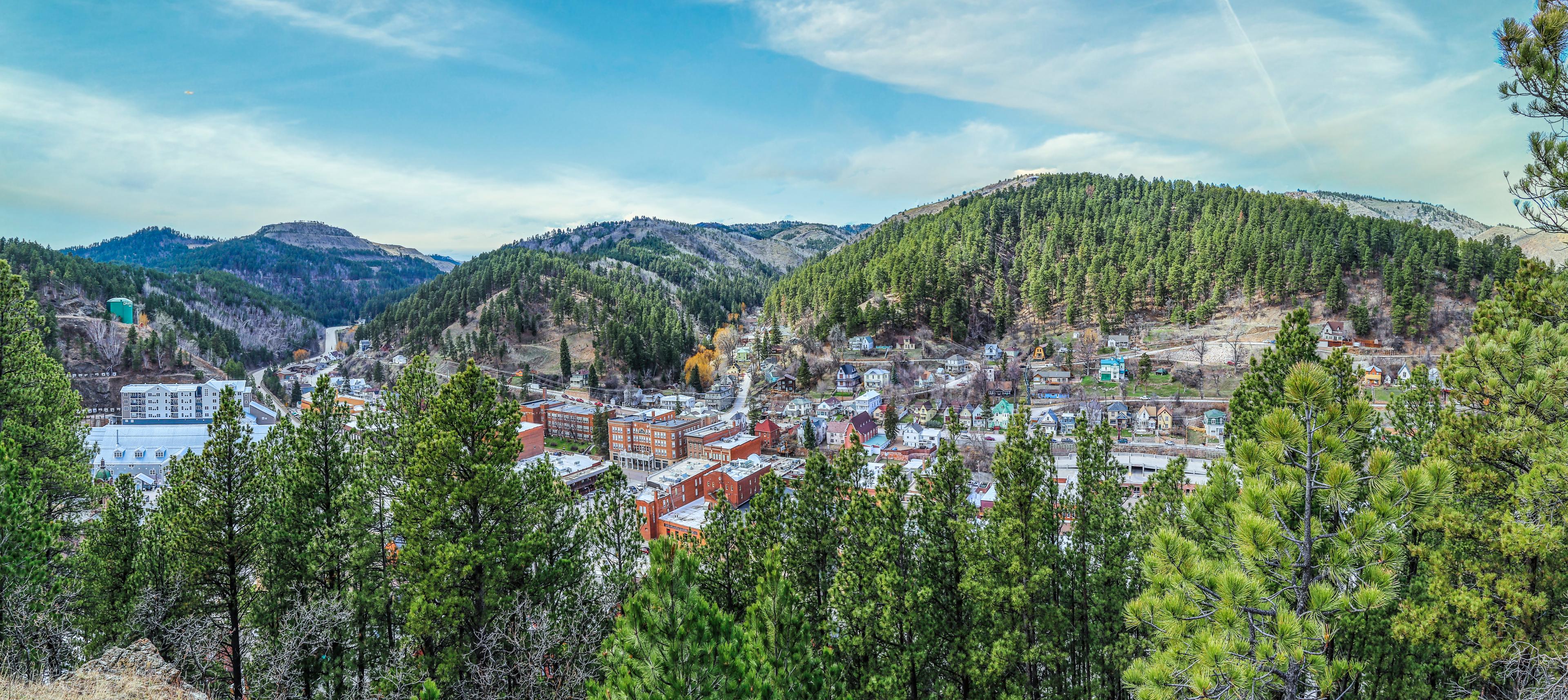 Independent Living in South Dakota
Overview of South Dakota Independent Living
Residents of South Dakota independent living communities benefit from the state's robust economy and low tax rate. Since 2005, South Dakota has had the lowest total tax rate in the nation, making it economically wise for retirees. A low sales tax of only 4% means goods and services remain within reach for most fixed incomes. Most independent living communities are found near the state's health facilities so that seniors have access to most modern medical services. Winters are cold and long, so those considering retiring to the state need to be prepared for lots of time spent indoors during the cold and wintery months. Groups like the VFW, Lion's Club and Masons provide many opportunities for seniors to socialize during long winters.
Popular Cities in South Dakota
Cost of South Dakota Independent Living
The average cost of independent living in South Dakota is $1,399 per month. This is higher than the national average which is $1,729 per month.
Independent Living in South Dakota Defined
Offering the advantages of on-site amenities, services and activities with the freedom to create one's own retirement schedule, independent living is an ideal option for active retirees who want to enjoy retirement living without the responsibilities associated with single-family home ownership. South Dakota independent living communities are designed for seniors in good health who can take care of themselves without assistance. Seniors who need help with life's daily activities such as dressing, cooking or managing medications should consider moving into an assisted living community where professional staff are available 24 hours a day to provide supportive services and care. You can find South Dakota assisted living facilities in our Assisted Living or Care Homes categories.  Seniors with severe physical illnesses or mobility issues would be better suited to a nursing home, which offers round-the-clock medical supervision and skilled nursing care. You can find nursing homes in South Dakota in our Nursing Homes category.
Find Communities
Senior Homes has an extensive directory of senior living options, with care and living providers across the United States. 
Top Cities in South Dakota
Top Counties in South Dakota
Call an Advisor
Why use SeniorHomes.com?
* Unbiased Guidance since 1999
* Trusted Resource for Families
* Exclusive access to pricing and ratings