The Cottage at Woodland Hills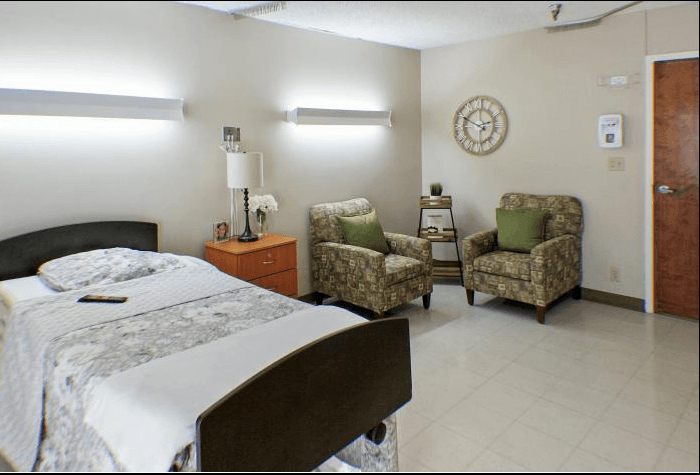 Description of The Cottage at Woodland Hills
At The Cottage at Woodland Hills, we like to consider our facility a home away home. As a close-knit community of caring staff members and residents, we do our part to create a welcoming environment that promotes health, healing, and happiness. As a post-hospital rehab and long term living facility located in south Tulsa, we help both short-term and long-term residents to lead a more healthy and fulfilling life. We take pride in offering the highest level of care. At The Cottage, you will have access to a staff who is dedicated to service, wellness, and health. Our skilled certified nursing staff is ready to assist with any of your needs. We want to make sure our patients are able to maintain as much independence as possible. Our services include assisting patients to gain strength and mobility after surgery or injuries. We offer a range of treatment programs that touch on areas such as physical and occupational therapy. Beyond that, our full-time residents enjoy engaging activities year-round, holiday celebrations, savory meals and so much more!
The Cottage at Woodland Hills Amenities
Photos of The Cottage at Woodland Hills
Tour The Cottage at Woodland Hills
The best way to get to know a community is by scheduling a tour. See the facilities, meet the staff and residents, and get a feel firsthand what it's like to live at The Cottage at Woodland Hills.
Map of The Cottage at Woodland Hills
Reviews of The Cottage at Woodland Hills