North Carolina Retirement Communities
North Carolina Retirement Communities by City
Charlotte Metro Retirement Communities
---
Raleigh -Durham / The Triangle Retirement Communities
---
Other Areas in North Carolina
Map of North Carolina Retirement Communities
Overview of North Carolina Retirement Communities
North Carolina is a premier place for retirees. The state offers a diverse geography unlike any other, ranging from breathtaking mountain views to warm, sandy beaches. For the outdoorsman, ten national parks and thirty-five state parks offer hiking, camping, fishing. North Carolina is also the home of Myrtle Beach, one of the top rated beaches in the country.
Residents of North Carolina retirement communities are surrounded by history, culture and many urban activities. The state's wine country contains over 100 wineries to visit and experience. With over 100 theaters throughout the state there is a large variety of performances to enjoy. For extra fun, residents can enjoy a trip to the slots at Harrah's Casino, golf at one of the 400 courses in the state, or see the vast array of exhibits at the state fair.
Retirement Communities in North Carolina Defined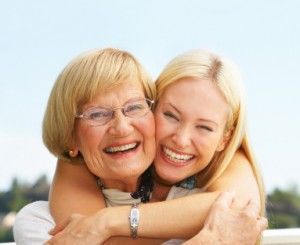 North Carolina retirement communities are designed for those that can lead an independent life with no medical assistance. Unlike assisted living facilities or nursing homes, these facilities are not regulated by the government; therefore they are not designed for those that require medical or personal care. Residents of retirement homes must be able to receive medical care off site as nurses are not at these facilities.
Retirees over the age of 55 who are in good health will find that retirement communities provide all the basic amenities that they need. For those that need more care, assisted living and nursing homes with 24/7 care are the better choice.
Back to Top