Idaho Retirement Communities
Idaho Retirement Communities by City
Map of Idaho Retirement Communities
Overview of Idaho Retirement Communities
For active seniors with a deep love of the great outdoors, Idaho retirement communities represent an amazing opportunity to enjoy the sights and sounds offered by the Pacific Northwest. Cities like Boise offer great number of urban activities for seniors, while Sun Valley and other small towns deliver the quaint retirement experience many seek. Active retirees can take advantage of skiing, hiking and other outdoor recreational activities all throughout the state. Like many other states, Idaho retirement communities are not required to be licensed or regulated. In addition, the state does not have a certified retirement community program. Senior residents can also benefit from the state's lack of taxation on Social Security benefits.
Idaho Retirement Communities Defined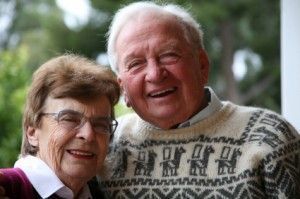 Idaho retirement communities are mainly intended for senior residents who are still in relatively good health and don't require constant on-site medical assistance. While assisted-living communities offer around-the-clock assistance with day-to-day activities, residents of active retirement communities are free to manage their daily activities as they please. Residents can enjoy a variety of activities including tennis, golfing, biking and walking. These communities also offer a wide variety of housing options from apartment style residences to single-floor homes. Maintenance and upkeep of these homes are taking care of by the on-site maintenance staff, giving residents an opportunity to enjoy carefree living during their stay.
Back to Top