Connecticut Retirement Communities
Connecticut Retirement Communities by City
Greater Hartford Retirement Communities
---
Fairfield County Retirement Communities
---
Map of Connecticut Retirement Communities
Overview of Connecticut Retirement Communities
There are plenty of reasons for retirees to choose between one of the many Connecticut retirement communities located throughout the state. Retirees who are interested in moving to Connecticut will be interested in towns that cater specifically to active adults, including Southbury, Willimantic and Oxford. The state also features retirement communities along the Long Island Sound and in seaport towns such as Niantic, Stonington and Mystic. Couples looking to retire in Connecticut can also benefit from having their Social Security exempt from state taxes, as long as their adjusted gross income is $60,000 or less. Those with more than $60,000 in adjusted gross income may qualify for a partial exemption.
Connecticut Retirement Communities Defined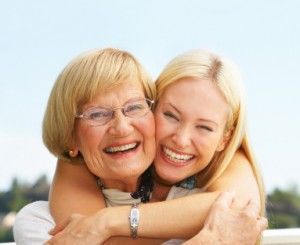 There's plenty of differences between Connecticut retirement communities and communities that specialize in assisted living and memory care. For instance, retirement communities offer mature adults ages 55 and up the opportunity to get the most out of their active retirement in an exciting yet comfortable environment. These communities provide residential accommodations similar to apartments or condominiums. Some communities even provide resort-style accommodations with a variety of activities and social events located on site. Residents also have the added benefit of having a 24-hour staff on hand to respond to medical emergencies, as well as staff assigned to provide housekeeping and maintenance services.
Back to Top