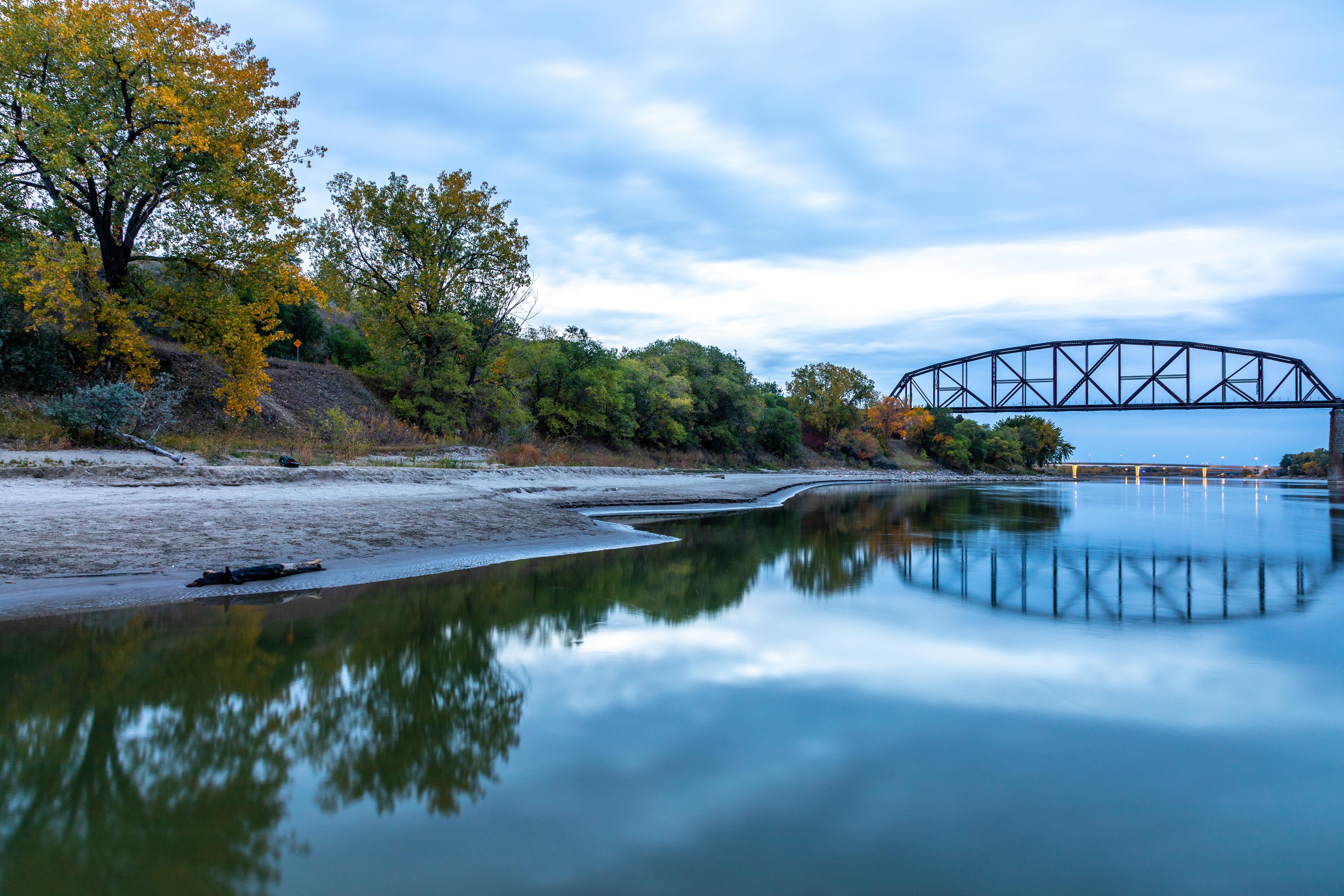 Independent Living in North Dakota
Overview of North Dakota Independent Living
There are many places of interest in North Dakota for adventurous retirees. You may spend your days visiting the Buffalo Trails Museum, North Dakota Sports Hall of Fame and the Theodore Roosevelt's Maltese Cross Cabin. You will be amazed at the grandiosity of Theodore Roosevelt National Park. As for shopping and entertainment, North Dakota has all the amenities needed to make you shop till you drop and enjoy many wonderful nights out.
Cost of North Dakota Independent Living
The average cost of independent living in North Dakota is $3,250 per month. This is higher than the national average which is $1,729 per month.
Independent Living in North Dakota Defined
North Dakota independent living is for people who are strong and healthy enough to take care of themselves. If you are not able to take care of yourself and need help with your daily routines, you should consider moving into an assisted living community or nursing home instead of an independent living facility. You can find facilities that offer assisted living support services and skilled nursing care in our Assisted Living and Nursing Home categories.
Find Communities
Senior Homes has an extensive directory of senior living options, with care and living providers across the United States. 
Top Cities in North Dakota
Top Counties in North Dakota
Call an Advisor
Why use SeniorHomes.com?
* Unbiased Guidance since 1999
* Trusted Resource for Families
* Exclusive access to pricing and ratings