Brooklyn Adult Care Center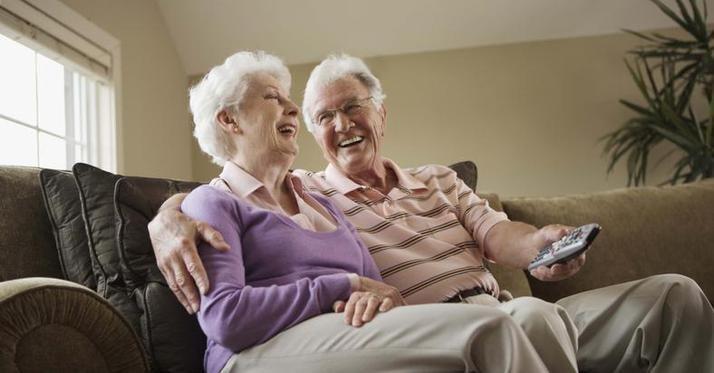 Description of Brooklyn Adult Care Center
_____________________________________________
A newly renovated assisted living community located in Brooklyn New York works hard to ensure to create an environment where every residents can thrive and succeed is Brooklyn Adult Care Center. Our community is in the heart of the residential area of East New York that has access to shopping malls, local restaurants, and stores.
Our alternative to nursing home enables nursing home eligible residents to receive home health care services in the facility, delaying or preventing the need for admission to a nursing home. Medicaid funded.
Featured Amenities
Residents can choose from the different floor plans we offer, available in studio and companion suites. All apartments has its own bathroom with safety features, individually controlled air condition, Emergency Call System and fully furnished. Each room are specifically designed to promote safety and comfort to our seniors
Our residents lounge and enjoys the sun while sharing stories, having an iced tea, and making new friends on our stunning rooftop patio. We have a recreation room where residents play several games with other residents. The living room is a place where you will hear good laughs from our residents as they share memories or read a good book while having a coffee.
Available Services
We have a commitment to our residents to provide them the best care and maintain them on good health. Each residents receive a personalize care plan specifically designed just for them to ensure they get the right care and assistance they need. Our residents are available 24 hours a day on site for optimum care.
Our community creates different activities that are stimulating and enriching to our residents. We have arts and crafts, Yoga, movies, cooking classes, community events and outings. We serve our residents nutritious meals and can be designed based on their dietary need by our own dietitian. If residents have an appointment, transportation services can be arrange.
Come and be part of our happy community here at Brooklyn Adult Care Center
Brooklyn Adult Care Center Amenities
Room and housing options
Companion Suites: We offer companion suites
Photos of Brooklyn Adult Care Center
Tour Brooklyn Adult Care Center
The best way to get to know a community is by scheduling a tour. See the facilities, meet the staff and residents, and get a feel firsthand what it's like to live at Brooklyn Adult Care Center.
Map of Brooklyn Adult Care Center
Costs at Brooklyn Adult Care Center
Assisted Living
This level of care provides support for those who need help with personal care needs such as cleaning, bathing, and dressing. Residents selecting this level of care are treated to many amenities in a home-like atmosphere, while getting support in their daily lives.
Reviews of Brooklyn Adult Care Center