Nursing Homes in Fort Oglethorpe, Georgia
There are 3 nursing homes in Fort Oglethorpe, GA and several nursing homes nearby.
Nursing Homes Facilities near Fort Oglethorpe, Georgia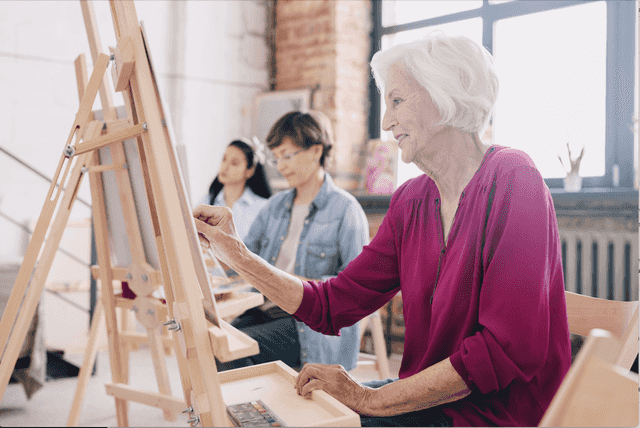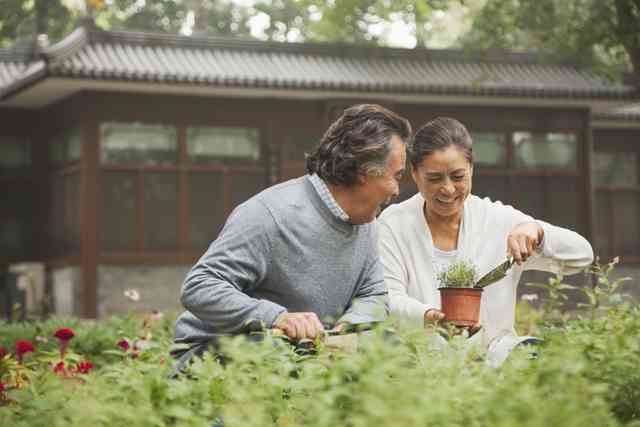 Our Family Advisors can help your family make a confident decision about senior living.
Map of Fort Oglethorpe Nursing Homes Facilities
Nearby Nursing Homes Communities
Go a bit further out to explore pricing and amenities.
Find Communities
Senior Homes has an extensive directory of senior living options, with care and living providers across the United States. 
Get a Free Consultation!
Our Family Advisors are available 8am to 11pm EST Monday-Friday, and 9am to 11pm EST on weekends.