Greenbrier Assisted Living
Assisted Living
Independent Living
Memory Care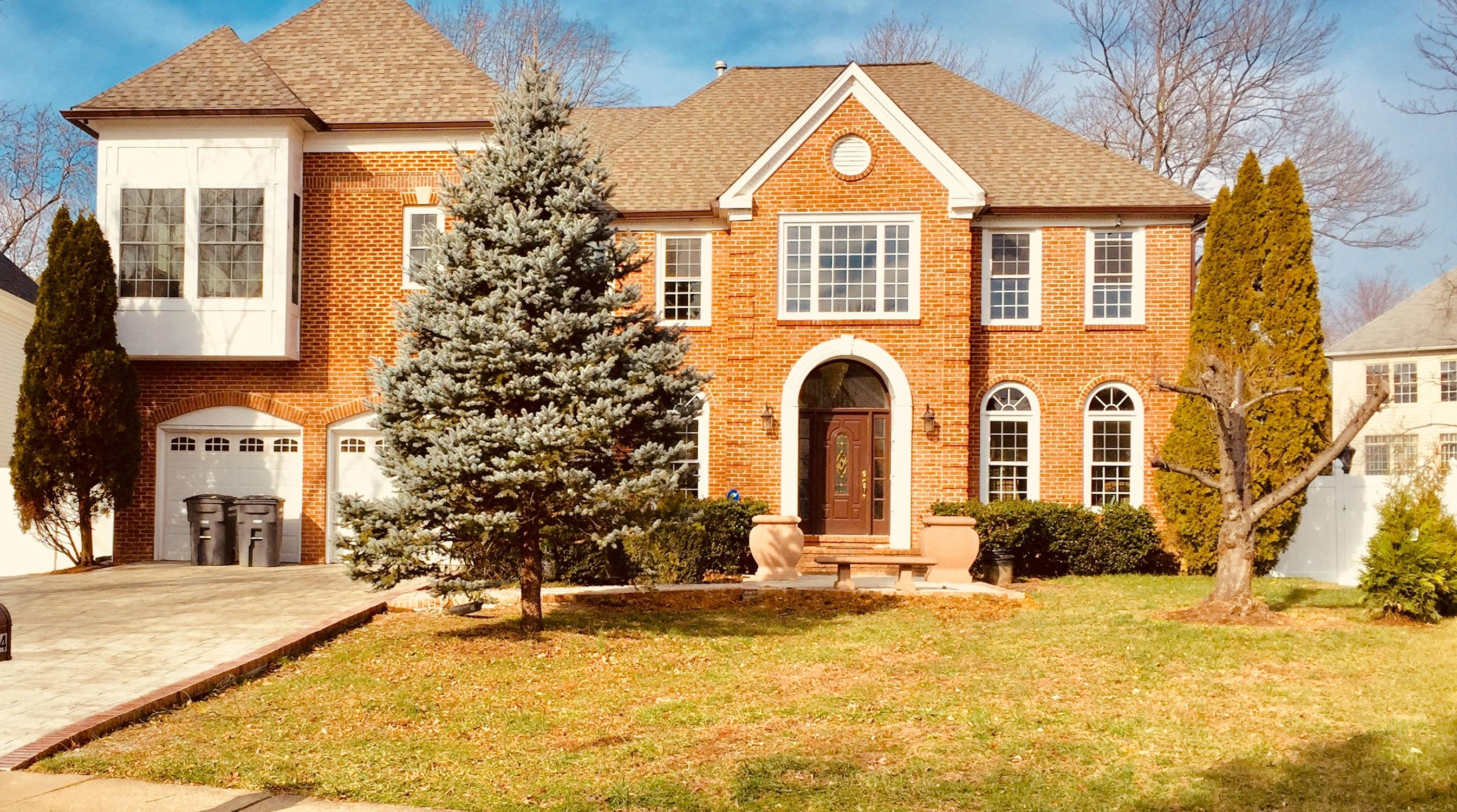 Description of Greenbrier Assisted Living
Greenbrier Assisted Living is a large colonial-style boutique and upscale facility located in the neighborhood of Tysons Corner and within walking distance to the Tysons Corner Mall. This secured community offers a beautiful backyard, outdoor walking area, very large porch, elevator, private sitting areas and dining room that residents are able to enjoy each day.
Our facility includes:
Elevator
Security monitors in all common and outdoor areas
Fully furnished private Suites
Upscale Bathrooms
Hardwood flooring
WiFi
Telephone Access
Personal Safe Box
Television in every room
Mini refrigerator in all rooms
Greenbrier Assisted Living properties feature beautifully fenced, outdoor areas that are open for our residents to enjoy. Our property maintains the feeling of home. Our rooms as well as the common areas are wonderfully furnished, comfortable, and welcoming. Our gorgeous home includes:
Fenced Outdoor Areas Ideal for Walking
Gardening Areas
Outdoor Dining
Spacious Screened Porch
Common Areas Including Television and WiFi
Safety is a key element of our care structure, each suite contains an emergency call system that promotes residents' safety and satisfaction and allows our residents to remain independent while feeling secure. Our facility is also equipped with a state-of-the-art fire safety and sprinkler system.
Our Day-to-Day care is designed to ensure that residents are as happy and comfortable as possible. Each resident is provided:
Housekeeping Services
Laundry Services
Provisions & Services for every aspect of personal care
Custom Routines
Scheduled activities to support Mental & Physical Health
Medical Administration & Medication Distribution
Greenbrier is proud to provide comprehensive assistance for the medical needs of our residents. Our Vienna long term care facility provides access to:
House-Call Ready Doctors
Physical Therapy
Occupational Therapy
Hospice Services
Respite Services
Incontinence Care (Rate Adjustment)
Dementia: Forgetfulness
Greenbrier Assisted Living Amenities
General
Pets Allowed: No pets allowed
Photos of Greenbrier Assisted Living
Tour Greenbrier Assisted Living
The best way to get to know a community is by scheduling a tour. See the facilities, meet the staff and residents, and get a feel firsthand what it's like to live at Greenbrier Assisted Living.
Map of Greenbrier Assisted Living
Costs at Greenbrier Assisted Living
Assisted Living
This level of care provides support for those who need help with personal care needs such as cleaning, bathing, and dressing. Residents selecting this level of care are treated to many amenities in a home-like atmosphere, while getting support in their daily lives.
Independent Living
Independent Living is for those who desire the feel of a private residence with the amenities and activities available in a planned community, such as fitness classes, game nights, and group excursions. Services such as cleaning and groundskeeping are often available.
Reviews of Greenbrier Assisted Living