Continuing Care in Jackson, Tennessee
There are 3 continuing care retirement communities in Jackson, TN and several continuing care retirement communities nearby.
Continuing Care Facilities near Jackson, Tennessee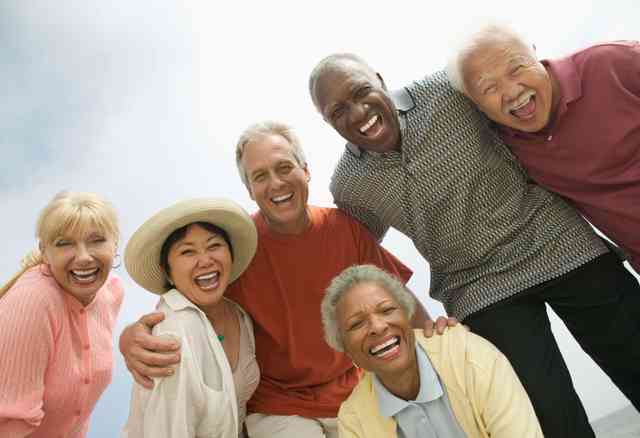 Our Family Advisors can help your family make a confident decision about senior living.
Map of Jackson Continuing Care Facilities
Nearby Continuing Care Communities
Go a bit further out to explore pricing and amenities.
Find Communities
Senior Homes has an extensive directory of senior living options, with care and living providers across the United States. 
Other Senior Living in Jackson, TN
Get a Free Consultation!
Our Family Advisors are available 8am to 11pm EST Monday-Friday, and 9am to 11pm EST on weekends.