Assisted Living
Nursing Homes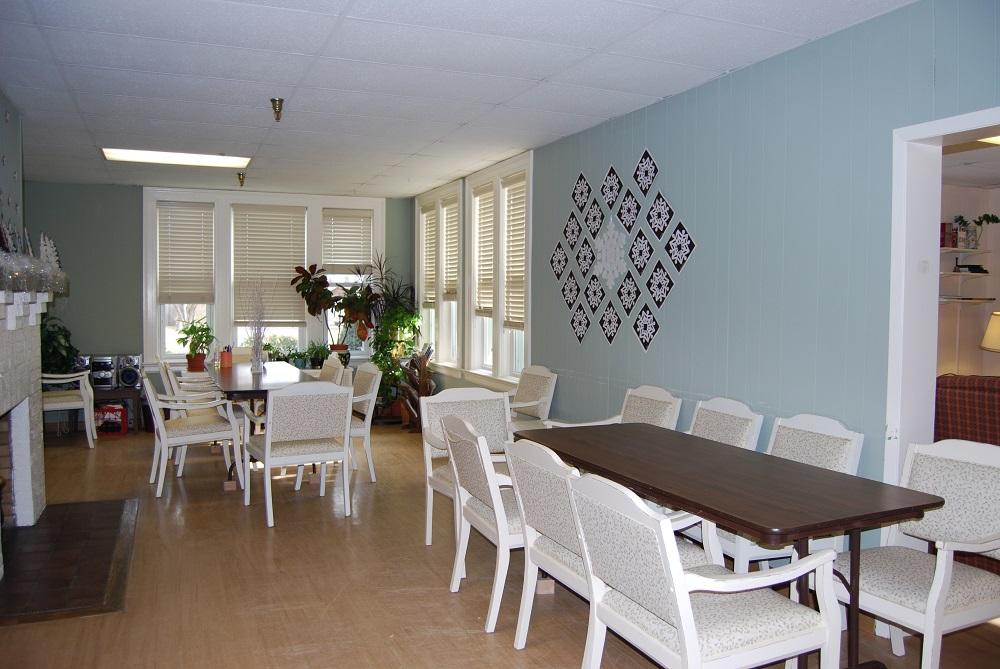 Description of McPeak's Assisted Living
McPeak's is a FRIENDLY, AFFORDABLE alternative to living alone. If a comforting homelike setting is important to you, plus personal assistance with the activities of daily living, McPeak's offers it all... with the freedom to come and go as you please.
ASSISTED LIVING WITH SUPERVISION 24/7
POST HOSP and REHAB CARE
CASE MANAGEMENT SERVICES
INCONTINENCE MANAGEMENT
Programs to increase awareness for those with cognitive impairments
MEDICATION MANAGEMENT
SPECIAL DIETS OBSERVED
TRANSPORTATION SERVICES
FAMILY-OWNED and OPERATED, McPeak's was founded in 1956, McPeak's is licensed by the New York State Department of Health. A philosophy of caring guides McPeak's for providing OUTSTANDING SERVICE based on our belief that it is a community's responsibility to preserve the health, safety, comfort and general welfare of the elderly and infirm, who may be suffering from loneliness, anxiety or lack of attention- all at an affordable rate.
McPeak's is a CLEAN and SAFE and COMFORTABLE. Providing excellent care has allowed McPeak's to have met all of the New York State Department of Health's requirements for over 60 years.
In addition to a full range of social and recreational activities, McPeak's offers Private and Semi-Private rooms with bath ensuites. There is a beauty shop on the premises. four lounges with flat screen TVs.
McPeak's Assisted Living Amenities
Photos of McPeak's Assisted Living
Tour McPeak's Assisted Living
The best way to get to know a community is by scheduling a tour. See the facilities, meet the staff and residents, and get a feel firsthand what it's like to live at McPeak's Assisted Living.
Map of McPeak's Assisted Living
Costs at McPeak's Assisted Living
Assisted Living
This level of care provides support for those who need help with personal care needs such as cleaning, bathing, and dressing. Residents selecting this level of care are treated to many amenities in a home-like atmosphere, while getting support in their daily lives.
Reviews of McPeak's Assisted Living