Holiday Summerfield Estates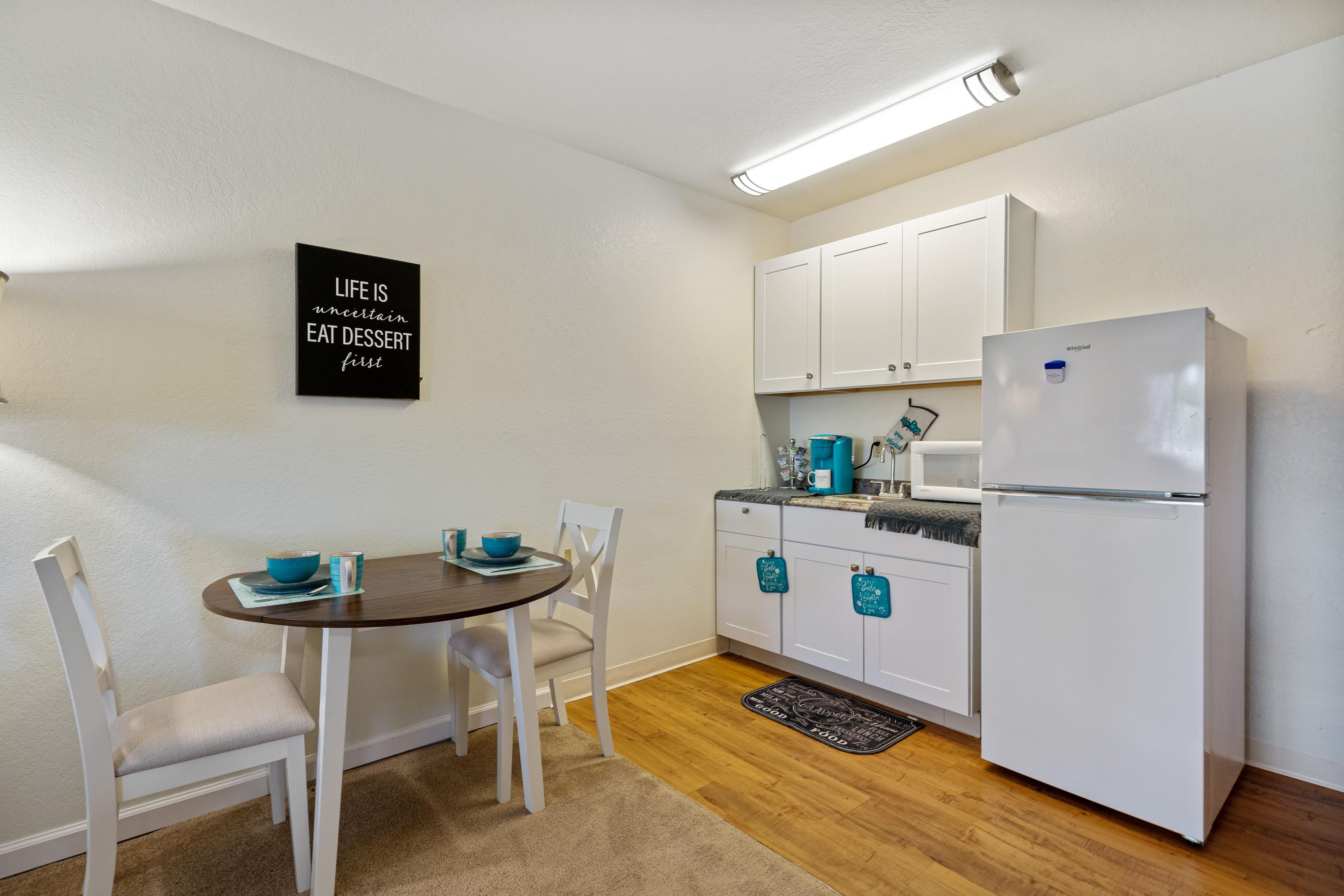 Description of Holiday Summerfield Estates
An active retirement community for independent seniors, Summerfield Estates sits in the midst of the lovely Southern Hills area of Shreveport. This region offers quiet beauty, along with the convenience of nearby stores, restaurants and all the amenities you need for an active lifestyle. You'll love the golf courses and casinos, and you're surrounded by attractions such as the Sci-Port Discovery Center, the Red River Trails, the American Rose Center and the Norton Art Gallery.
Summerfield Estates is owned and operated by Holiday Retirement, a company in the business of providing comfort, value and security to seniors. Since 1971, we have led the industry in independent senior care, with nurturing community environments providing unrivaled service, compassion and care.
Featured Amenities
Summerfield Estates has all the amenities you'd expect from a luxury community. You have your own private apartment suite, which you may choose from among multiple floor plans and customize with your own furniture. Cable television and utilities are included in the monthly rent.
You'll always enjoy a full slate of events, activities and even volunteer opportunities in which to participate, as well as a game room, billiards lounge, TV and media center, and fitness room available for use any time. We also run shuttle buses around town for individual errands, appointments and group tours.
Available Services
Our services are aimed at making your life easier so you have more time for leisure and fun. We provide weekly linen and housekeeping so you have no maintenance worries. Our chef prepares three delicious and nutritious meals for you every day. You'll enjoy them in our dining room that's reminiscent of a fine restaurant and offers the perfect opportunity for socializing with friends while you dine.
We understand that each individual is unique and that needs may change over time. Holiday does not provide any health care services. However, residents are welcome to receive services from any outside home health care provider of their choice to help them continue enjoying life at our community.
Summerfield Estates is truly a community that offers everything, from comfortable living spaces and first-class amenities to a friendly atmosphere you'll be happy to call home.
Holiday Summerfield Estates Amenities
Photos of Holiday Summerfield Estates
Tour Holiday Summerfield Estates
The best way to get to know a community is by scheduling a tour. See the facilities, meet the staff and residents, and get a feel firsthand what it's like to live at Holiday Summerfield Estates.
Map of Holiday Summerfield Estates
Costs at Holiday Summerfield Estates
Independent Living
Independent Living is for those who desire the feel of a private residence with the amenities and activities available in a planned community, such as fitness classes, game nights, and group excursions. Services such as cleaning and groundskeeping are often available.
Reviews of Holiday Summerfield Estates