Assisted Living
Memory Care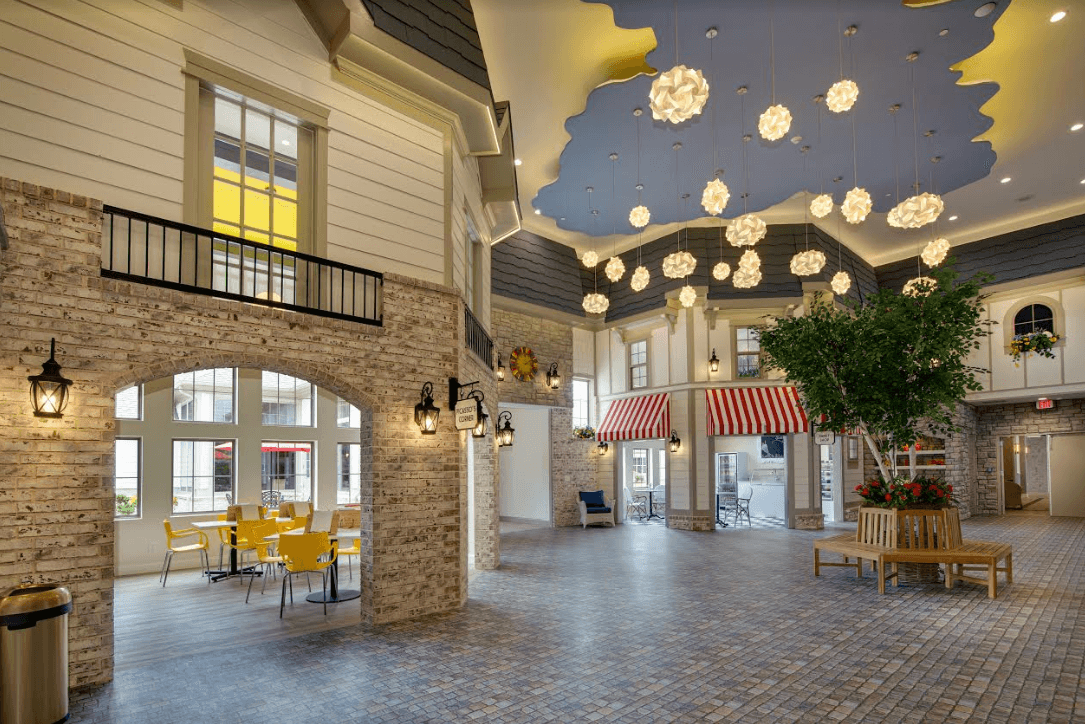 Description of Orchard at Athens
Orchard at Athens is grateful for the opportunity to provide extraordinary services in a stunning environmental design. We understand change creates vulnerability for your family and guarantee a transparent and trustworthy partnership. Teach us about your world and we will teach you about ours; together, we'll create a community like no other!
For many, the thought of transitioning to an assisted living can be overwhelming and emotional. At Orchard, we want you to know that we understand the changes you are considering. We have learned through experience that knowledge is power, purpose is critical, and partnering changes everything! We are equally committed to our residents, relationships with families, and being a resource to the Athens community. We promise to teach you what we know and ask you to do the same for us.
Discover Orchard's elite assisted support environment. Creating a new tradition in care, our Relational-Responsive Approach is based on resident abilities and personal preferences. A "communities within a community" model, our team will help you determine the Orchard Living Grove right for you. Staffed by its own team and trained specifically to provide for the unique resident Grove needs and abilities, you can be assured that Orchard will be a part of your families solution!
We expect you to feel like the "apple of our eye" as we guarantee to provide a transparent and trustworthy partnership. Teach us about your world and we will teach you about ours. Orchard's Community Cornerstones are at the foundation of services and amenities like no other!
Our Cornerstones:
Meaningful Relationships
Personal Preferences
Health & Well-Being
Empowering Education
Supportive Affiliations
Orchard at Athens Amenities
General
Pets Allowed: Small pets allowed only
Photos of Orchard at Athens
Tour Orchard at Athens
The best way to get to know a community is by scheduling a tour. See the facilities, meet the staff and residents, and get a feel firsthand what it's like to live at Orchard at Athens.
Costs at Orchard at Athens
Assisted Living
This level of care provides support for those who need help with personal care needs such as cleaning, bathing, and dressing. Residents selecting this level of care are treated to many amenities in a home-like atmosphere, while getting support in their daily lives.
Reviews of Orchard at Athens