Utah Memory Care
Cost of Utah Memory Care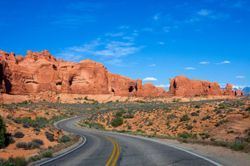 The average cost of Memory Care in Utah is $4,528 per month. This is higher than the national average which is $2,958 per month.
In Utah there are 63 Memory Care Communities. We can help you find the best matches for your needs.
Utah Memory Care Communities by City
Salt Lake City Metropolitan Area Memory Care
---
Other Areas in Utah
Map of Utah Memory Care Communities
Overview of Utah Memory Care
Utah seniors facing the challenges of Alzheimer's are fortunate to have access to the
University of Utah Center for Alzheimer's Care, Imaging and Research (CACIR)
. Located on the University's campus in Salt Lake City, CACIR provides the Intermountain West's most comprehensive treatment for Alzheimer's Disease and related dementias. The Center offers some of the most cutting-edge diagnostic methods and each patient receives a personalized treatment plan tailored specifically to their condition. Dementia sufferers and their families across the state can also get in touch with the local state chapter of the
Alzheimer's Association
, which offers support, education and resources to seniors and their caregivers.
Memory Care in Utah Defined
Memory care is unique in comparison with other elderly care services because it addresses the special needs and concerns of seniors diagnosed with memory loss. As Alzheimer's Disease or r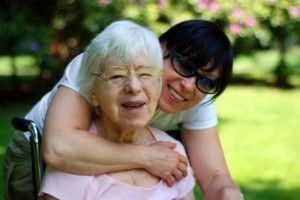 elated forms of dementia progress, seniors often begin to have trouble communicating their needs effectively and forget when or how to do the things necessary for day-to-day living. Specialized care professionals trained in memory care are able to assist with tasks such as bathing, dressing, giving reminders to eat or take medication, mobility and limited health care. Seniors and family members seeking memory care in Utah often find themselves confused by the language used to describe various senior care facilities. While memory care can be provided by stand-alone facilities that specialize only in caring for residents with Alzheimer's, it can also be offered as part of the services offered at traditional assisted living facilities, care homes and nursing homes.
Back to Top