Illinois Independent Living
Cost of Illinois Independent Living
The average cost of Independent Living in Illinois is $1,859 per month. This is higher than the national average which is $1,729 per month.
In Illinois there are 278 Independent Living Communities. We can help you find the best matches for your needs.
Illinois Independent Living Communities by City
Chicago Area/Chicagoland Independent Living
---
Other Areas in Illinois
Map of Illinois Independent Living Communities
Overview of Illinois Independent Living
Illinois independent living communities provide an extensive range of services and amenities to meet each individual's needs. Aside from the many on-site amenities such as swimming pools, fitness centers, bistros, ice cream parlors and libraries, residents enjoying their stay at an independent living community can visit a wide selection of tourist attractions located throughout the state. These can include destinations like the Kaskaskia Dragon, Pollard's Collection, Henry's Ra66it Ranch, and Illinois Route 66 Hall of Fame and Museum. Pollard's Collection is most see because of the amazing collection of old and antiquated cars, art pieces other items from all around the United States.
Independent Living in Illinois Defined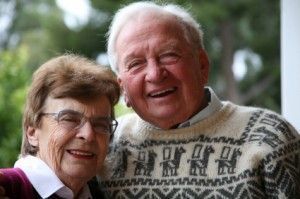 Retirees who do want to burden themselves with the upkeep of their own home should definitely consider an independent living community in Illinois. At a retirement community where they can be surrounded by peers of similar age and interests, seniors enjoy a hassle free lifestyle. A large number of healthy senior citizens prefer this option because they do not have to rely on caregivers and nurses, although there are always on-site staff members to ensure the safety of residents. Should a higher level of care be required, seniors should consider the
Assisted Living
or
Memory Care
communities found on our site.
Back to Top