Commonwealth House Assisted Living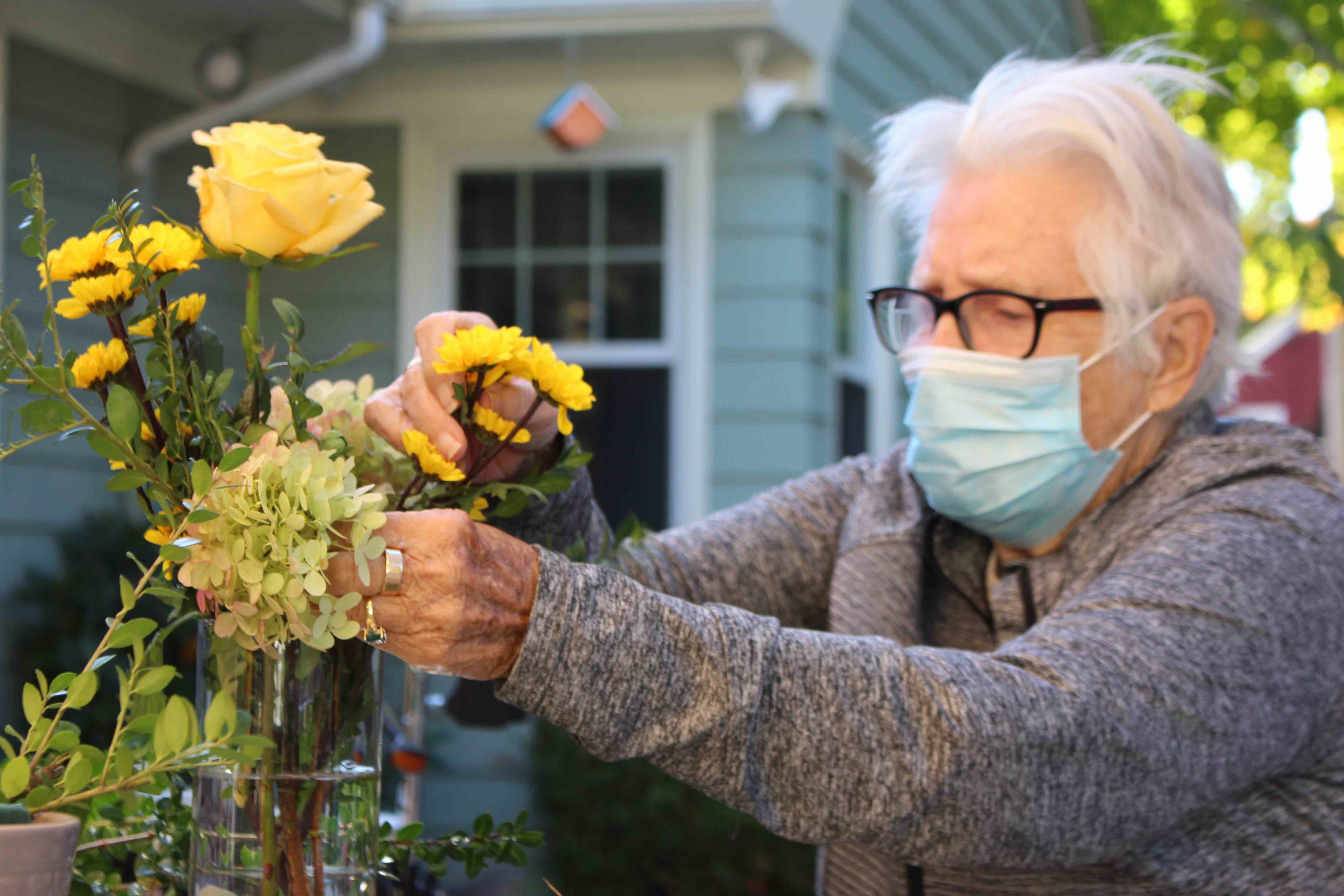 Description of Commonwealth House Assisted Living
Welcome Home! Commonwealth House Assisted Living is a family-owned and operated assisted living boutique-style community centrally located in Warwick, Rhode Island. We are unique in that our community is an 8-bedroom house located in a residential neighborhood. Our vision is to provide the best care possible to our residents, all while preserving the feeling of being at home and part of a family. Our small-scale model of care enables us to provide residents with an exceptional level of individualized attention and care that is extremely personal and home-like.
At Commonwealth House, we strive to provide a comfortable, safe, and nurturing environment for our residents. Our community is a great option for many families with a senior loved one that is in good health yet simply needs assistance with the activities of daily living. At Commonwealth House, we will take on the burdens of living at home, such as laundry, cooking, cleaning, and medication management, and leave only the joys; companionship in a small community of peers and caregivers, visits from the family, hobbies and activities, independence, and the comfort of knowing that you are being cared for with the highest level of compassion.
At Commonwealth House, we offer private and semi-private bedrooms, and our care costs are ALL INCLUSIVE. We work hard to have the best staff in the business. 24-hour caregivers, certified nursing assistants, medication technicians and our visiting nurses all love working with the residents at Commonwealth House because our model allows them to provide the personal level of care that compelled them to enter the assisted living profession in the first place. When you meet our staff, that satisfaction will show. They are friendly, approachable, and love their work.
At Commonwealth House, there is no shortage of opportunities for friendship and social interaction. Gone is the loneliness of living alone at home. We offer regular, organized group activities, as well as wellness and exercise programs. We have many common areas where residents can bond and enjoy each other's company. We even have a quiet and comfortable library to sit and read. Are the grandkids in town? Looking for a place to have a family get together, but would prefer to keep travel to a minimum? Feel free to use our pool and cabana for a pool party with the family! We have pool toys, ping-pong, a barbeque, and a beautiful salt-water pool open during the summer season. There are so many ways to spend the day here at Commonwealth House!
Meal time is something we all look forward to, and here at Commonwealth House, we make it worth the wait! Our professional chef prepares all meals and believes that simple and hearty can also be sophisticated. Watch the chef work as fresh, delicious, farm-to-table dishes are prepared and served at your request in our bright and open dining room.
Commonwealth House Assisted Living Amenities
Room and housing options
Companion Suites: We offer companion suites
Photos of Commonwealth House Assisted Living
Tour Commonwealth House Assisted Living
The best way to get to know a community is by scheduling a tour. See the facilities, meet the staff and residents, and get a feel firsthand what it's like to live at Commonwealth House Assisted Living.
Map of Commonwealth House Assisted Living
Costs at Commonwealth House Assisted Living
Assisted Living
This level of care provides support for those who need help with personal care needs such as cleaning, bathing, and dressing. Residents selecting this level of care are treated to many amenities in a home-like atmosphere, while getting support in their daily lives.
Reviews of Commonwealth House Assisted Living