Nursing Homes
Continuing Care Communities
Independent Living
Memory Care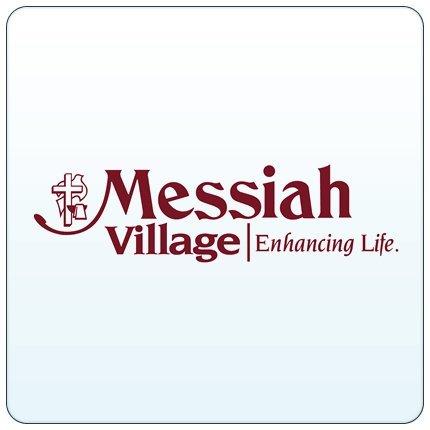 Description of Messiah Lifeways
Messiah Village is a retirement community in Mechanicsburg, Pennsylvania, where an active, fulfilling lifestyle awaits. Live vibrantly in the kind of community older adults seek for independent cottage or apartment living, assisted living residences or compassionate nursing care in Mechanicsburg, PA and the surrounding region. We also offer home care and adult day care for seniors in Harrisburg, PA, Carlisle, PA and the surrounding region. At Messiah Village, we provide South Central Pennsylvania a coordinated network of campus and home-based services. Our goal is to transform the quality of life for older adults and the persons who serve them.
Messiah Village Caregivers
Caregivers are trained to have the following skills:
Ethics
Validation Therapy
Appropriate patient transfers
Transition Issues
Grief Issues
Communicating with families
Stress Management
Communicating with individuals suffering from dementia
Messiah Lifeways Amenities
Photos of Messiah Lifeways
Tour Messiah Lifeways
The best way to get to know a community is by scheduling a tour. See the facilities, meet the staff and residents, and get a feel firsthand what it's like to live at Messiah Lifeways.
Costs at Messiah Lifeways
Continuing Care Communities
Continuing care retirement communities (CCRCs) are multi-level care facilities that combine residential accommodations with health services for older adults. The goal of a CCRC is to allow residents to receive the appropriate level of care across a continuum, from independent living to assisted living to skilled nursing care, as their health status changes and without having to move out of the retirement community.
Reviews of Messiah Lifeways