Substance Abuse Among Seniors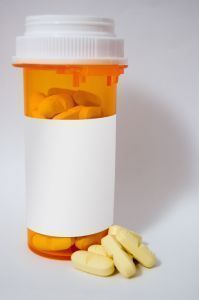 Dealing with a parent—or any older adult—who is dealing with substance abuse is undeniably difficult. Along with the personal and emotional questions, there is the issue of finding safe, reliable housing options for the affected seniors. State laws are also constantly changing when it comes to banned substances, giving communities, residents and families even more to consider.
Below are a selection of articles that deal with substance abuse, its changing landscape and options available to seniors and families dealing with this sensitive issue.
Prescription Drug and Substance Abuse among Seniors on the Rise
We often hear news about drug abuse and addiction, but most of the statistics focus on such abuse among teenagers. What we don't often hear about is substance drug abuse among the elderly—but it's a growing problem that is often overlooked. Learn more about Prescription Drug and Substance Abuse among Seniors …
Housing Options for Seniors with Substance Abuse Issues
Health assessments allow caretakers and healthcare providers to evaluate the overall health and well-being of their charges, with the overall goal of encouraging and promoting independent function and general wellness. Learn more about Housing Options for Seniors with Substance Abuse Issues…
Legalization of Marijuana Impacts Senior Living Communities
Marijuana use for medical purposes is currently legal in many states, and some states have even legalized recreational use of the drug. These changes have had implications on senior living providers. Learn more about how the Legalization of Marijuana Impacts Senior Living Communities…