Independent Living
Memory Care
Assisted Living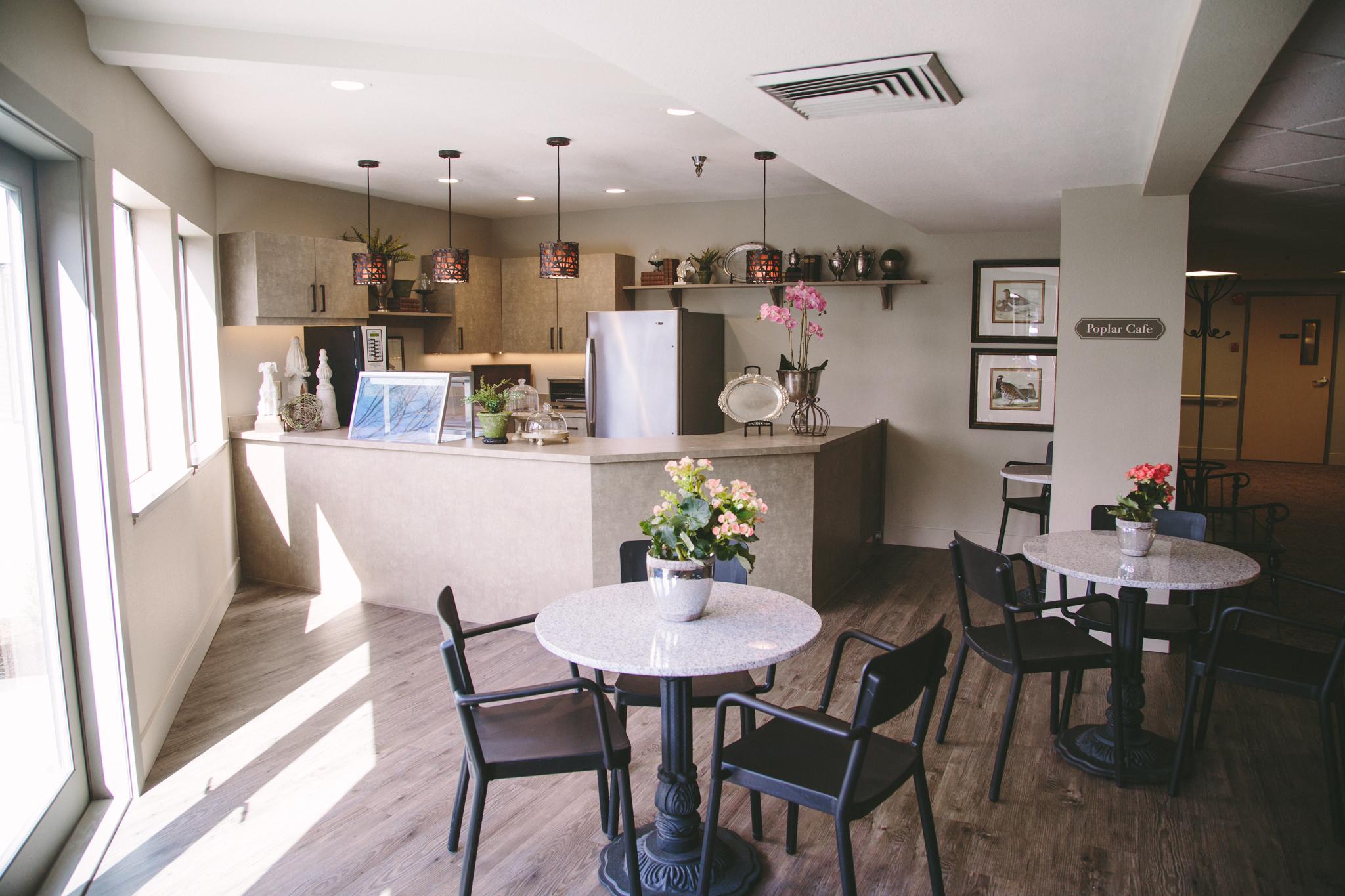 Description of Weatherly Inn
Weatherly Inn offers a retirement experience that is guaranteed to be an enjoyable one. Since 1984 our community provided the highest quality of independent living in the Medford area since the very beginning. Located in a quiet neighborhood, our community sits on three and a half acres of landscaped grounds that feature plenty of trees, bushes and flowers for your enjoyment with fabulous views of the Rogue River Valley and surrounding countryside.
Weatherly Inn is one of three locally owned and operated retirement communities owned by the Bunn family. Our operating motto is make our communities truly a unique place that our residents love to call home and this shows in every detail from the resident photos that hang in the hallways to treating each resident with dignity and respect.
Featured Amenities
Our spacious accommodations come in studio, one- and two-bedroom floor plans. All of our apartments feature kitchenettes, individually controlled thermostats and cable television. Find your favorite book in our library, then work on a project in our craft room. Enjoy playing Nintendo Wii or a few hands of bridge or poker in our card room. Our delicious dining program offers a wide range of choices to select from, and our BBQ area is perfect for enjoying warm evenings outdoors. Throughout our community are common areas where you can simply relax, enjoy a friendly conversation or read a book.
Available Services
Instead of having to worry about the chores of home maintenance and housekeeping, let our talented staff members take care of it for you. Scheduled transportation is available, and parking spots are provided. Laundry facilities are ideally located in the community, and we even have a salon and barber shop on-site. Enjoy the convenience of having your mail and paper delivered daily, just the way it always has. Dedicated staff members are available twenty-four hours a day.
Weatherly Inn is the ideal independent living community for individuals looking for a great retirement experience.
Photos of Weatherly Inn
Tour Weatherly Inn
The best way to get to know a community is by scheduling a tour. See the facilities, meet the staff and residents, and get a feel firsthand what it's like to live at Weatherly Inn.
Costs at Weatherly Inn
Independent Living
Independent Living is for those who desire the feel of a private residence with the amenities and activities available in a planned community, such as fitness classes, game nights, and group excursions. Services such as cleaning and groundskeeping are often available.
Assisted Living
This level of care provides support for those who need help with personal care needs such as cleaning, bathing, and dressing. Residents selecting this level of care are treated to many amenities in a home-like atmosphere, while getting support in their daily lives.