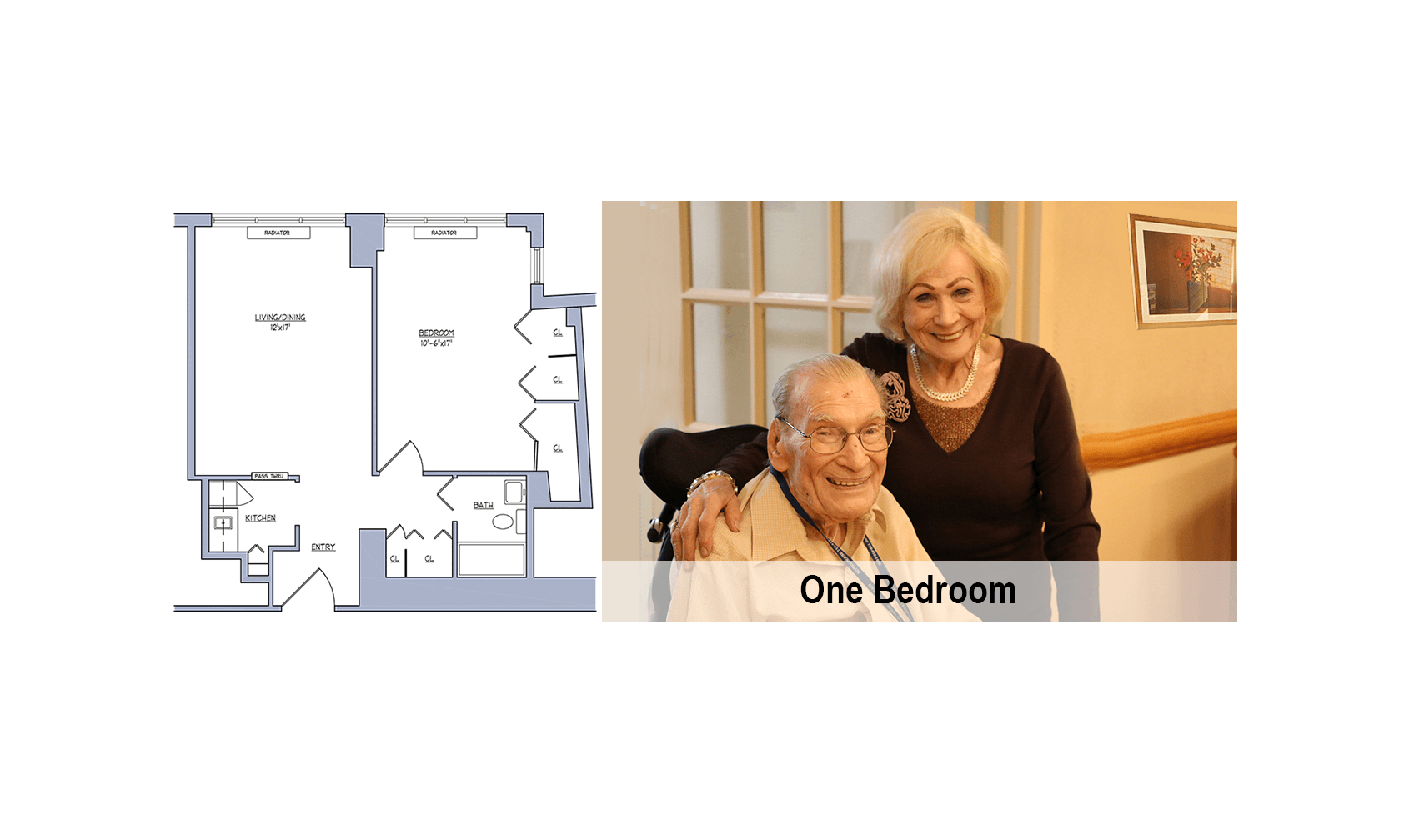 Description of Kittay Senior Apartments
Whether you're a seasoned New Yorker or a brand new one, Kittay is proud to offer services and amenities designed to welcome you to a community that is active and engaged in this vibrant city. To meet the needs of our diverse tenants, we offer options ranging from art studios to fitness classes to religious services for various faiths. With 295 apartments located on our garden campus, our tenants have autonomy and privacy, along with easy access to healthcare and supportive services when they need them.
With dozens of social, recreational, and educational programs on-site, tenants find ample opportunities to make new friends, develop new interests, and be part of a thriving senior living community that represents the mosaic of New York City.
Live in a fantastic senior housing community in the heart of New York, NY. Kittay Senior Apartments are reasonably priced, with all the amenities you are looking for. Situated in Bronx, NY, active seniors will discover that Kittay Senior Apartments are close and convenient to all of the Manhattan and greater New York City sites and venues they know and love.
Kittay Senior Apartments Amenities
Photos of Kittay Senior Apartments
Tour Kittay Senior Apartments
The best way to get to know a community is by scheduling a tour. See the facilities, meet the staff and residents, and get a feel firsthand what it's like to live at Kittay Senior Apartments.
Map of Kittay Senior Apartments
Costs at Kittay Senior Apartments
Independent Living
Independent Living is for those who desire the feel of a private residence with the amenities and activities available in a planned community, such as fitness classes, game nights, and group excursions. Services such as cleaning and groundskeeping are often available.
Reviews of Kittay Senior Apartments