New Jersey Memory Care
Cost of New Jersey Memory Care
The average cost of Memory Care in New Jersey is $5,238 per month. This is higher than the national average which is $2,958 per month.
In New Jersey there are 144 Memory Care Communities. We can help you find the best matches for your needs.
New Jersey Memory Care Communities by City
New York Metropolitan Area Memory Care
---
Philadelphia /Delaware Valley Memory Care
---
Other Areas in New Jersey
Map of New Jersey Memory Care Communities
Overview of New Jersey Memory Care
New Jersey is home to a sizable senior population, and more than 150,000 people currently affected by Alzheimer's disease, dementia and other forms of memory loss live within the state's borders. As a result, the state
Department of Health's Division of Aging Services
provides a wealth of information for caregivers and families who want to transition their loved one from home care into comfortable and supervised long-term residential care. New Jersey memory care facilities are all licensed and regulated by the state government.
Memory Care in New Jersey Defined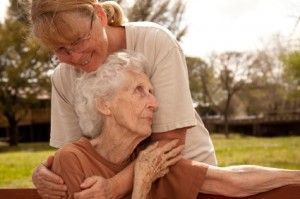 New Jersey memory care communities provide a comfortable continuum of care for senior residents who are suffering from Alzheimer's and dementia. Each resident is placed in long-term residential housing that is specially designed for the needs of seniors with memory loss. Each day, helpful and compassionate staff members assist residents with their daily routine, including help with feeding, bathing, grooming and medication. Residents also receive nutritious, regularly scheduled meals and participate in daily activities designed to help socialize and stimulate the mind and body. In contrast to assisted living communities, memory care centers provide greater 24-hour supervision to prevent residents from accidentally wandering away from the facility and into harm's way.
Back to Top