Pickersgill Retirement Community
Assisted Living
Nursing Homes
Continuing Care Communities
Independent Living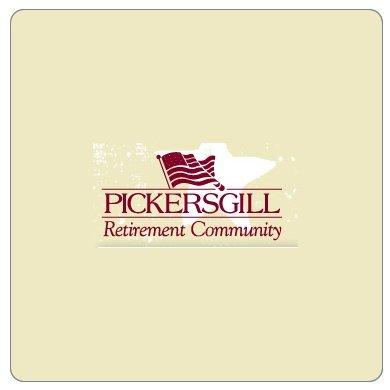 Description of Pickersgill Retirement Community
Balance
At Pickersgill Retirement Community, we believe that life is about balance and choices. Assisted living is as much about maintaining your independence as it is about receiving quality health care. With our wide selection of assisted living rooms and suites, you'll discover how much fun making choice can be. And it only begins there...

Choices
Discover a whole new way to achieve balance in your life. Discover choices that celebrate your unique sense of individuality and well-being. Discover the freedom of retirement living at Pickersgill Retirement Community.

Affordability
At Pickersgill, you'll have the freedom to choose your residence based on your current needs, so you can better enjoy your well-deserved retirement!

Location
Map to PickersgillNestled among oak, maple and dogwood trees in a charming neighborhood setting in Towson, MD, you'll find yourself right at home on our beautifully landscaped 16 acres. We're also conveniently located near cinemas, stores and restaurants in Towson and northern Baltimore County, and within driving distance to Washington DC, Philadelphia, New York City and Maryland's Eastern Shore.
Pickersgill Retirement Community Amenities
Medicare
Medicare Provider Number: 215259
Photos of Pickersgill Retirement Community
Tour Pickersgill Retirement Community
The best way to get to know a community is by scheduling a tour. See the facilities, meet the staff and residents, and get a feel firsthand what it's like to live at Pickersgill Retirement Community.
Map of Pickersgill Retirement Community
Reviews of Pickersgill Retirement Community