Assisted Living of Potomac I
Assisted Living
Memory Care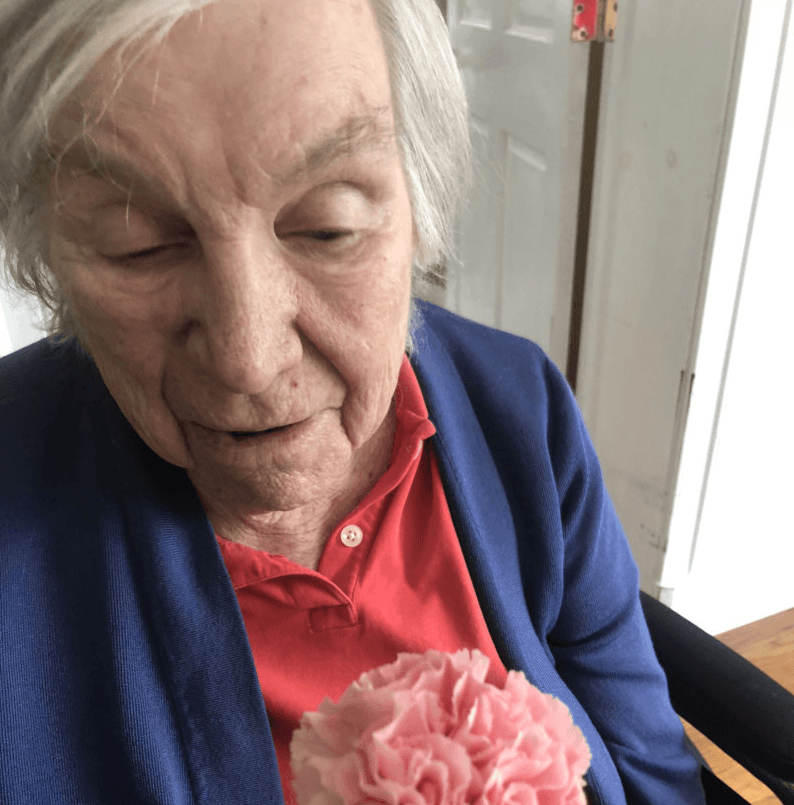 Description of Assisted Living of Potomac I
More and more families are faced with the realization that their family members need more care and watchfulness than they can provide themselves. Often the care level required has become more than the family can handle on its own, but a nursing home or senior day care may not be just what is needed. Assisted Living of Potomac (ALP) understands these situations and provides an affordable alternative to a nursing home. It's a home away from home, providing personalized care to dementia, incontinence and wheel chair bound individuals.
ALP is owned and managed by a Registered Nurse with more than 35 years of nursing experience. We are committed to providing quality care with dignity to our senior members of the community, all in a loving, affectionate warm environment. As soon as you visit you will realize that we are different.
ALP commits to its clients and will continue to keep residents as they become less able and need a higher level of care.
We are conveniently located near Routes 495 and 270 in the upscale community of Potomac close to wonderful shopping, restaurants, and the hospital.
Private Rooms, En Suite Option
Self decorated rooms and furniture, if desired
Customizable, nutritionist verified, meals
Housekeeping
Personal Laundry
Premium cable included
Accommodations for individualized activities and visit times
Assisted Living of Potomac I Amenities
General
Pets Allowed: No pets allowed
Photos of Assisted Living of Potomac I
Tour Assisted Living of Potomac I
The best way to get to know a community is by scheduling a tour. See the facilities, meet the staff and residents, and get a feel firsthand what it's like to live at Assisted Living of Potomac I.
Map of Assisted Living of Potomac I
Costs at Assisted Living of Potomac I
Assisted Living
This level of care provides support for those who need help with personal care needs such as cleaning, bathing, and dressing. Residents selecting this level of care are treated to many amenities in a home-like atmosphere, while getting support in their daily lives.
Reviews of Assisted Living of Potomac I