Hibernian Home Care
(1 review)
2362 Route 9 South Suite 2, Howell, NJ 07731
Reviews of Hibernian Home Care
Write a review
Review Averages
4.0 out of 5.0
Hibernian Home Care

Review by



Aug 23, 2017

I Am A Current Client Of This Provider

Hibernian Home Care offered two caregivers a couple days after my mom's discharge from the rehab center. They continued the therapy instructions from the rehab facility. They get my mom dressed up in the morning, get her breakfast, lunch, and dinner, and get her ready for bed. Both caregivers are good, but one is outstanding. She does my mother's laundry and I told her she doesn't have to do it, but she cleans my mother's bathroom, sink, toilet, floor, tub, everything. She goes above and beyond.
Description of Hibernian Home Care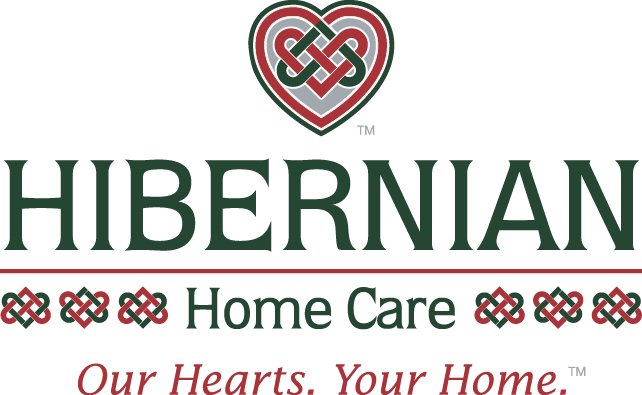 Hibernian Home Care helps anyone who desires to remain in one's own home while recovering or who are in need of help in managing their activities of daily living due to an illness, injury, disability, disease or just simply due to the aging process. Our experienced professional staff of caregivers provide our clients with compassionate care and assistance to help make their lives easier and ensure families that their loved ones are safe and their needs are being met.
Service Areas
07701, 07702, 07703, 07709, 07710
(+58 more)
07701, 07702, 07703, 07709, 07710, 07711, 07712, 07715, 07717, 07719, 07720, 07722, 07723, 07724, 07726, 07727, 07728, 07731, 07738, 07739, 07740, 07746, 07750, 07751, 07753, 07754, 07755, 07756, 07757, 07760, 07762, 07763, 07764, 07765, 07799, 08510, 08512, 08514, 08527, 08533, 08701, 08720, 08721, 08722, 08723, 08724, 08730, 08732, 08733, 08736, 08738, 08739, 08741, 08742, 08750, 08752, 08753, 08754, 08755, 08756, 08757, 08759, 08831
Resources Near Hibernian Home Care
Nearby Senior Communities
Senior Living in Nearby Cities
Other Senior Living in Howell