Allways Home Care
(0 reviews)
718 South Yana Dr , Anaheim, CA 92804
Description of Allways Home Care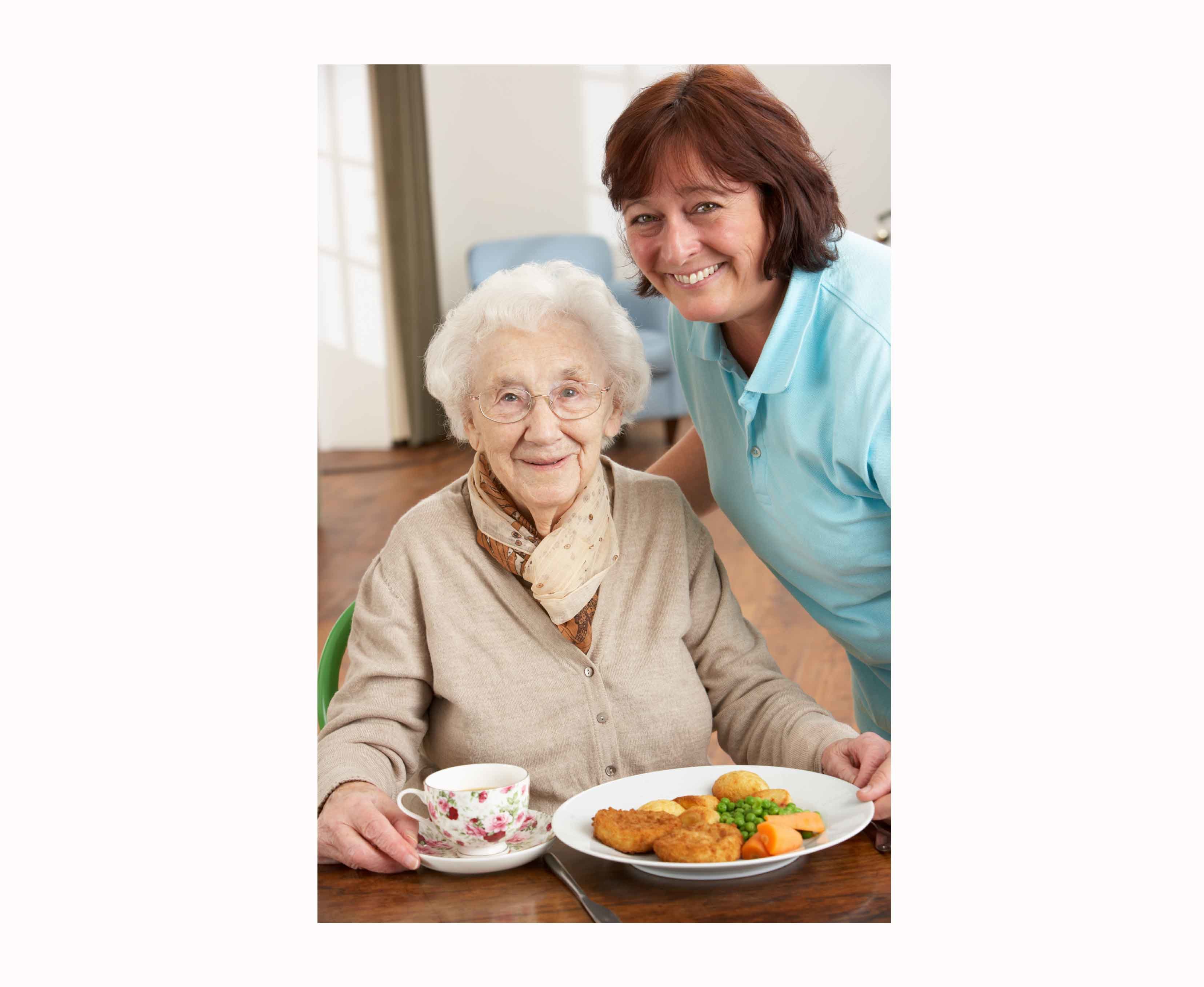 Our Commitment to You
Our mission at ALLWAYS Home Care is to improve the lives of our clients by focusing on all aspects of their overall health. Not only do we provide assistance with the activities of daily living, but we also build trusting and caring relationships with each individual we assist. And their families too
We help with daily living
Meal Preparation
Medication Reminders
Laundry
Transportation
Light Housekeeping
Companionship
Mobility
Dressing
Bathing
and More!
Our Family Cares For Yours
Our staff of trained, bonded, and insured caregivers sets us apart. We take great pride in selecting caregivers that share our commitment to caring for others. Then we provide ongoing professional training to assure our clients receive the highest standards in care giving imaginable. We stay current on the latest research and developments in the industry by maintaining an active role in the organizations that are also dedicated to caring for those in need.
There is no place like home
Your home is where your heart is and what better way to spend your retirement years, recover from an injury, or live with an ongoing disability than in the comfort and security of your own home. The ability to remain in familiar surroundings makes a very positive impact on your quality of life and general well-being. At ALLWAYS Home Care, we help our clients maintain their independence and enjoy life in the comfort of their own home.
Open Communications
Communications between our caregivers, our clients and their families are maintained at all times. Detailed visit reports are provided daily and the ALLWAYS Support Hotline is answered by a live voice 24 hours a day, 7 days a week.
Service Areas
90620, 90621, 90623, 90630, 90680
(+91 more)
90620, 90621, 90623, 90630, 90680, 90720, 90740, 90742, 90743, 92530, 92602, 92603, 92604, 92605, 92606, 92607, 92610, 92612, 92614, 92615, 92617, 92618, 92620, 92624, 92625, 92626, 92627, 92629, 92630, 92637, 92646, 92647, 92648, 92649, 92651, 92653, 92654, 92655, 92656, 92657, 92660, 92661, 92662, 92663, 92672, 92673, 92675, 92676, 92677, 92678, 92679, 92683, 92688, 92691, 92692, 92694, 92697, 92701, 92703, 92704, 92705, 92706, 92707, 92708, 92780, 92782, 92801, 92802, 92803, 92804, 92805, 92806, 92807, 92808, 92815, 92822, 92823, 92831, 92832, 92833, 92835, 92840, 92841, 92843, 92844, 92845, 92861, 92865, 92866, 92867, 92868, 92869, 92870, 92885, 92886, 92887
Resources Near Allways Home Care
Nearby Senior Communities
Senior Living in Nearby Cities
Other Senior Living in Anaheim