ResCare HomeCare Tucson, Arizona
(0 reviews)
2750 S. 4th Ave. Suite 112, Tucson, AZ 85705
Description of ResCare HomeCare Tucson, Arizona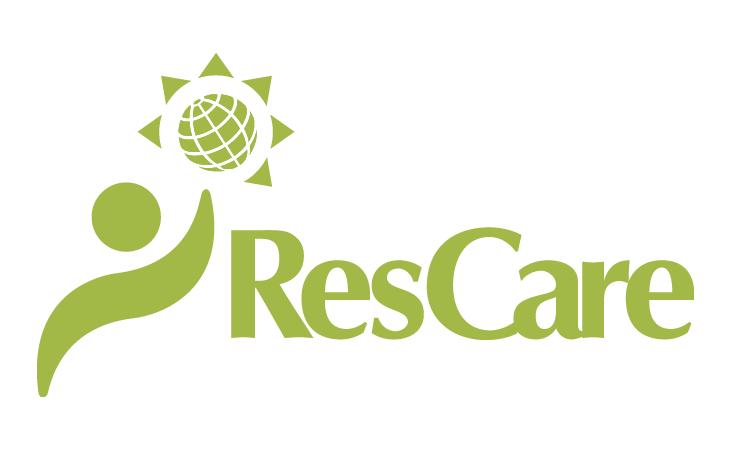 Because all care is personal.
ResCare HomeCare personal care provides customized, hands-on assistance with day-to-day activities so your loved one can stay at home.
Our full range of daily personal care services includes daily meal preparation, housekeeping and maintenance in addition to assistance with daily living activities such as bathing, hygiene support, grooming, feeding, toileting, transferring and ambulation.
Service Areas
85321, 85341, 85601, 85614, 85619
(+65 more)
85321, 85341, 85601, 85614, 85619, 85622, 85629, 85633, 85634, 85639, 85641, 85652, 85653, 85654, 85658, 85701, 85702, 85703, 85704, 85705, 85706, 85707, 85708, 85709, 85710, 85711, 85712, 85713, 85714, 85715, 85716, 85717, 85718, 85719, 85720, 85721, 85722, 85723, 85724, 85725, 85726, 85728, 85730, 85731, 85732, 85733, 85734, 85735, 85736, 85737, 85738, 85739, 85740, 85741, 85742, 85743, 85744, 85745, 85746, 85747, 85748, 85749, 85750, 85751, 85752, 85754, 85755, 85756, 85757, 85775
Amenities at ResCare HomeCare Tucson, Arizona
Back to Top
Resources Near ResCare HomeCare Tucson, Arizona
Nearby Senior Communities
Senior Living in Nearby Cities
Other Senior Living in Tucson