As you've gotten older, you may have noticed that your balance and the muscle mass needed for strong bones and balance is not what it used to be. Deteriorating posture due to spinal degeneration, weakening muscles, and an overall loss of balance can cause nasty falls. In fact, the Centers for Disease Control and Prevention estimates that one in three older adults suffers a fall each year.
Falls can be hugely detrimental, causing broken hips and head injuries that limit your mobility and change your lifestyle. Luckily, regular exercise can help improve balance and posture enough to help keep falls at bay. Older adults can also recover some muscle mass with the right training. Regular physical activity can help prevent stroke, heart disease, hypertension and diabetes, among other chronic illnesses. Weight-bearing training also helps prevent bone loss and osteoporosis.
What's more, the endorphins released during a workout can lift your mood and help alleviate anxiety. But what type of exercise is ideal for older adults? You should be looking at activities that are not overly strenuous and that incorporate balance, strength and endurance training. Below are some great exercise ideas for seniors
1. Walking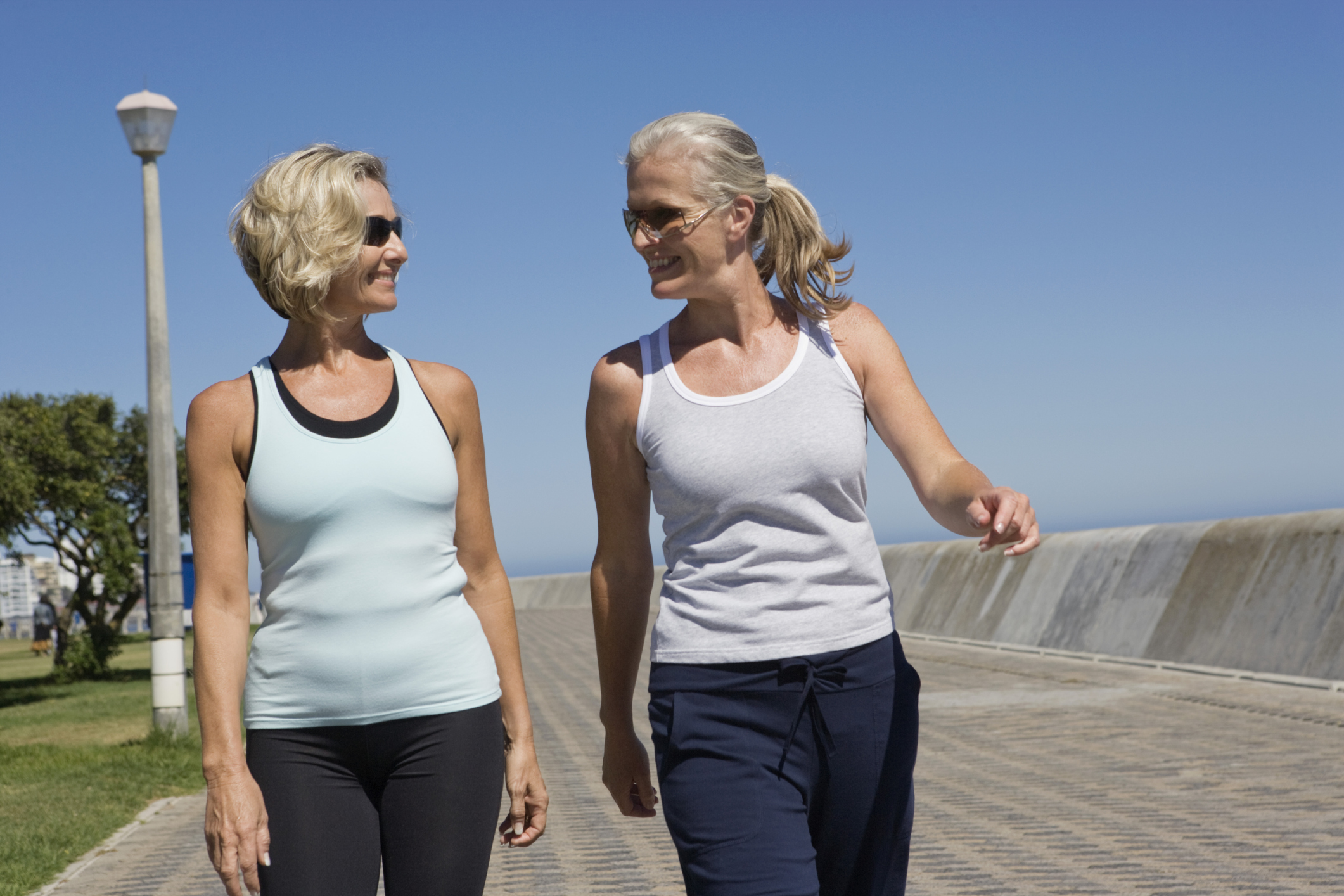 One of the most universal and necessary exercises, the simple act of walking can help you make big strides toward better health. Walking can improve your endurance as well as your circulation and cardiovascular health. The endurance that you gain from walking should also help prevent falls.
If you're not a big walker already, start out with a 2 to 5-minute walk several times per day, until you're able to walk for 30 minutes per session. Aim to do your 30-minute sessions at least four times per week. If you have bad balance, try to walk indoors on flat surfaces initially. Venture outdoors along an uneven terrain as your balance and endurance improves. Increase your 30-minute sessions until you reach a 60-minute daily walking session.
2. Seated March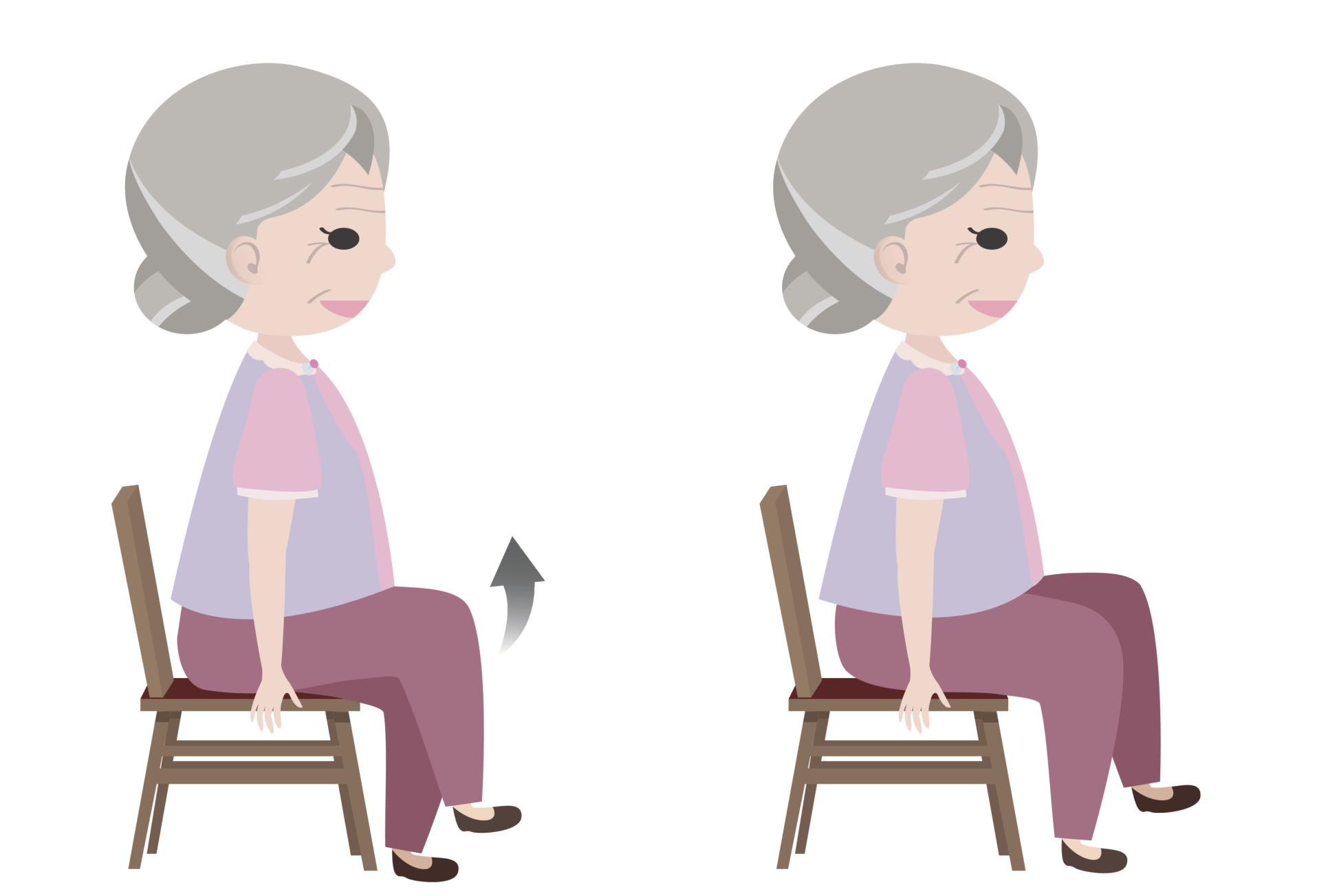 The seated march is another great exercise for balance. While seated in a chair, start marching your feet in place for about 20 times. You feet should be raised a few inches off of the floor with each step. Try to maintain an upright posture during this exercise.
3.Upright Front Row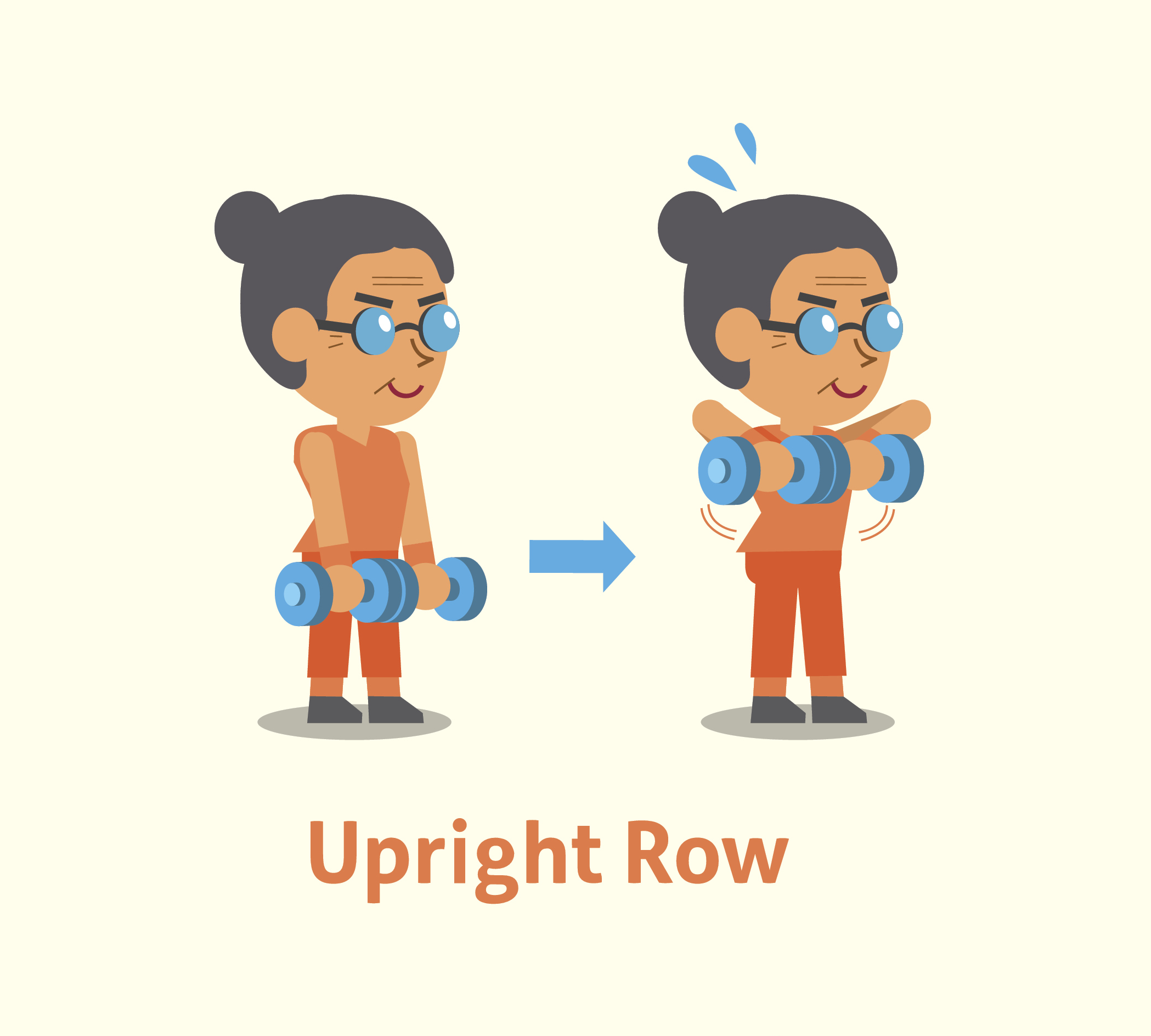 This exercise helps build muscle mass and increases upper arm and back strength. This should then improve mobility in your shoulders, which will ultimately improve your posture and overall balance. While standing, position your feet slightly apart and bend your knees slightly. Grab two light dumbbells and hold them in front of you. Raise the dumbbells to chin level and keep your stomach in. Complete 10 lifts.
4. Sit-Backs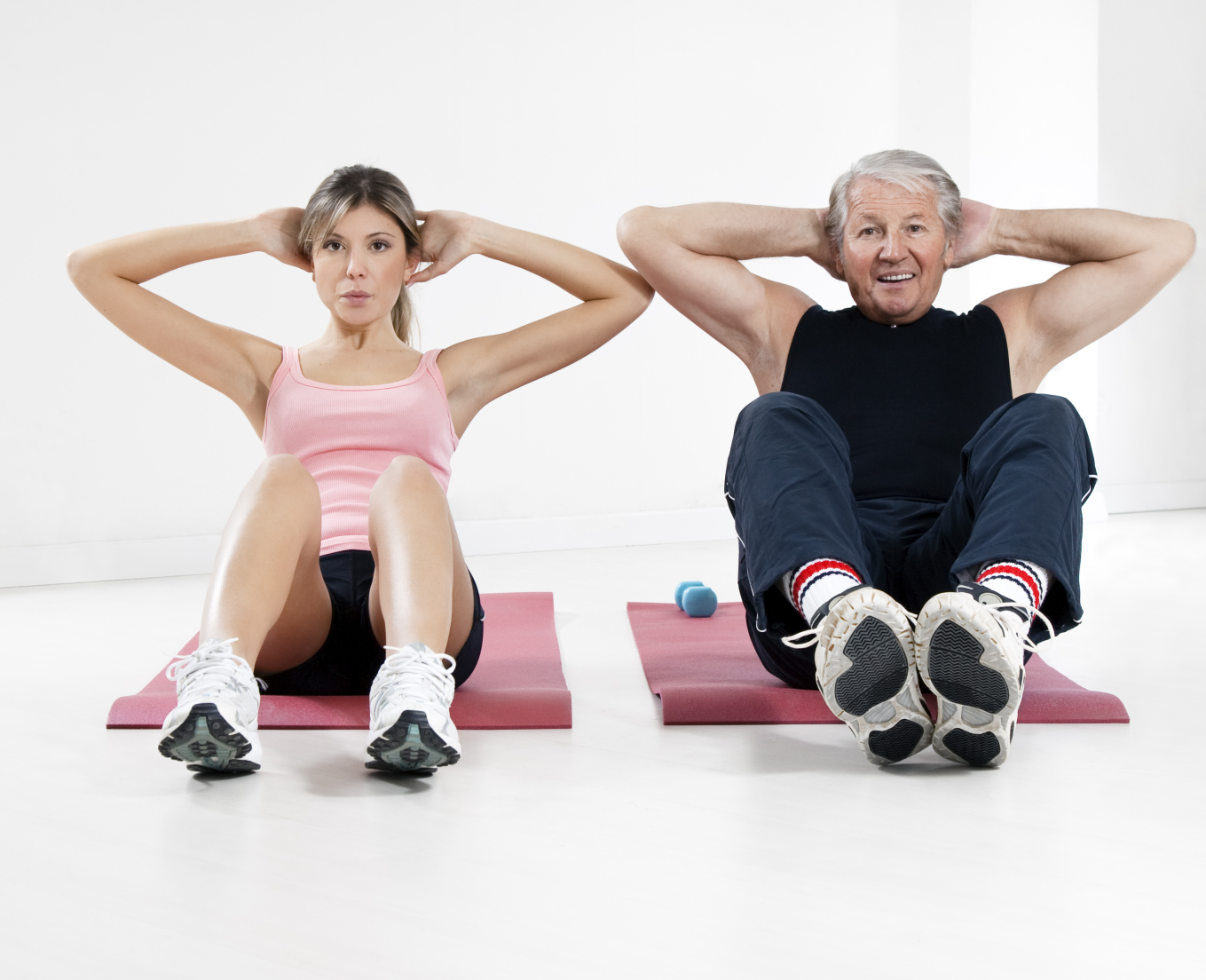 Sit-backs are great for strengthening your stomach muscles, which can help you prevent falls when rising from a sitting position. Sitting on a folded towel or a gym mat, bend you knees and bend your elbows, with the palms of your hands supporting the back of your head. Carefully move backwards as you focus on your stomach muscles. Then slowly pull yourself back into the initial upright position. Repeat 10 times.
5. Wall Half-Squat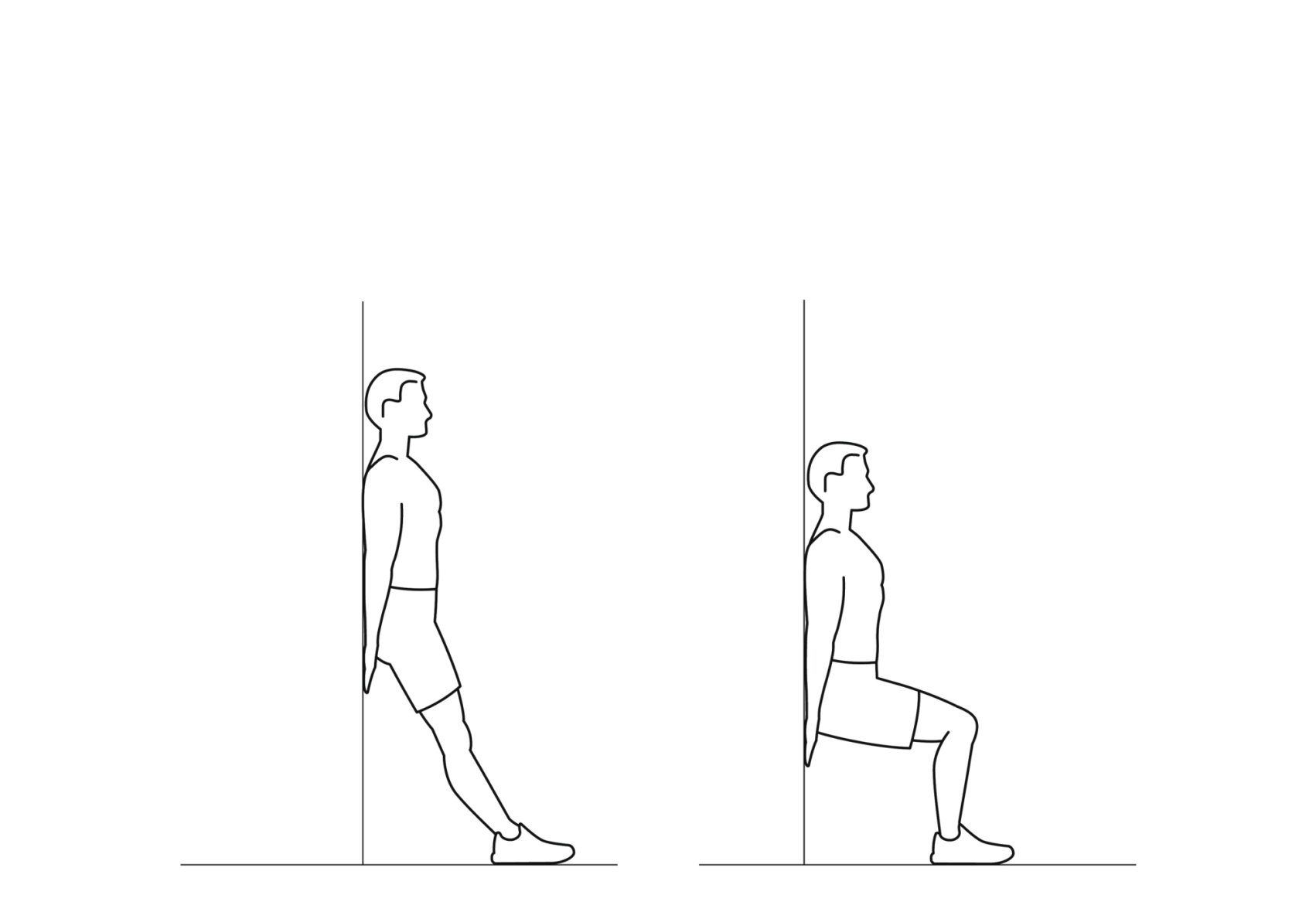 This exercise is ideal for strengthening your hip flexors, which can help reduce falls. It also strengthens the quadriceps, which will help improve your walking and balance. Lean against a wall with both legs bent and apart wider than your shoulders. Slowly slide down the wall, making sure that your knees aren't bent over your toes, then slide back up to the starting position. Repeat 20 times.
6. Leg Lifts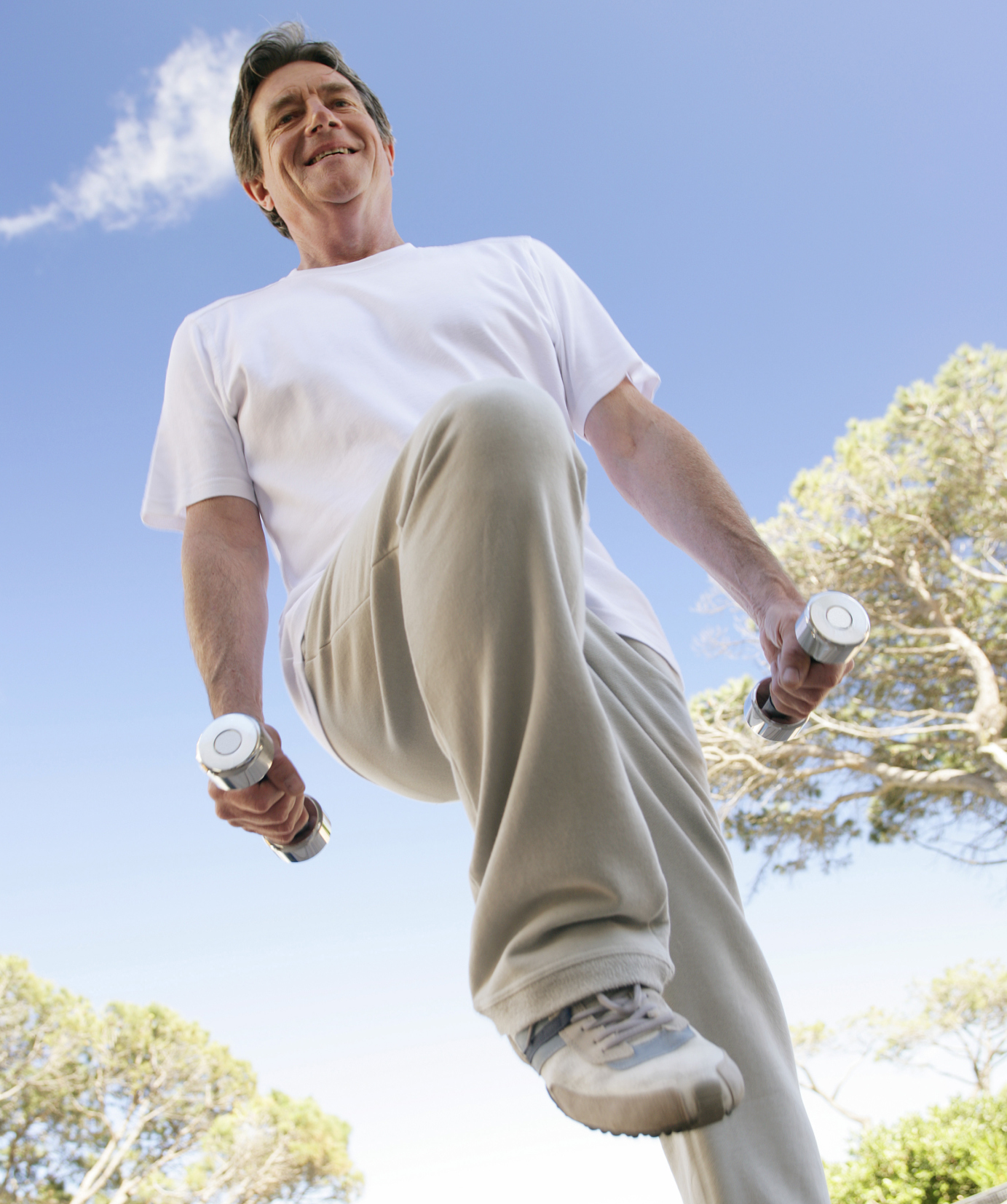 Leg lifts are ideal for improving your balance and overall circulation. In a standing position, bend your knee at 90 degrees as you raise your right leg for a few seconds. Your foot should be raised not more than 10 inches from the floor. Repeat 10 times, then do the same for your left leg.